3 Month Coaching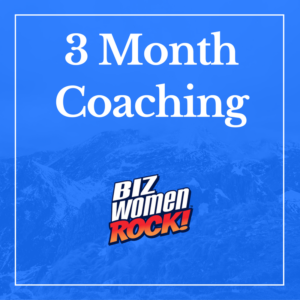 Lasting change doesn't happen overnight.
Reaching big goals doesn't happen just because you want to reach them.  It happens when you're clear about who you are, where you want to go, create a plan of action and do the work!  And…call in the support you need to hold your feet to the fire!
If you're ready to make significant shifts in your business – in its processes and systems, in its sales funnels, in its marketing, in its branding, in who you are as its leader…then 3 months of dedicated coaching is exactly what you need!  3 month coaching sessions are 1 hour every week for 3 months.
Fill out the application below and tell me a little more about what your needs are!  Then we can chat and find the best coaching solution for you!
Apply Today to Work with Katie