90 Minute Strategy Session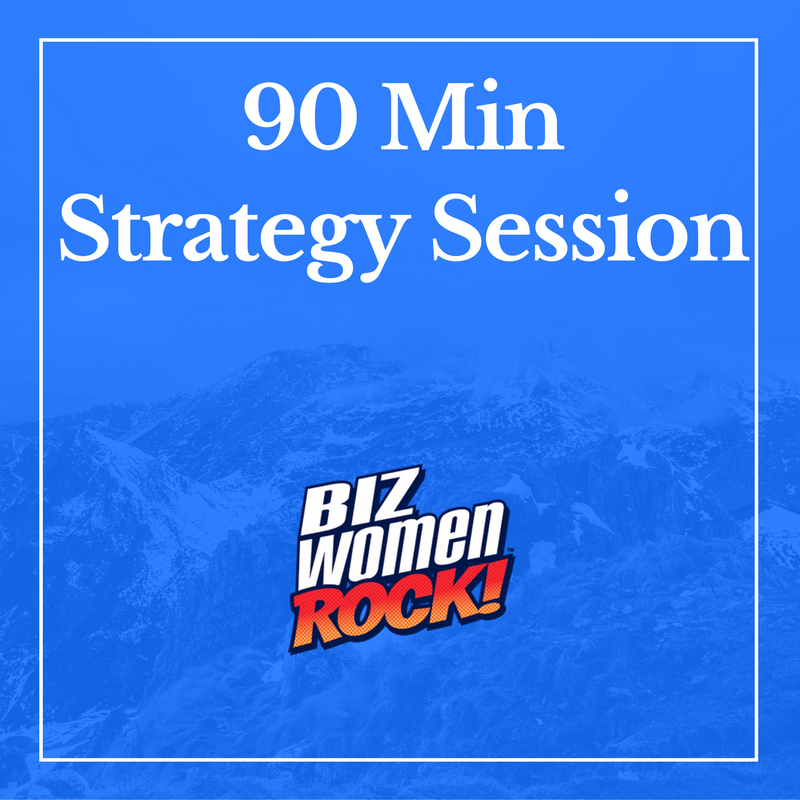 Have you ever just wanted to sit down with someone and hash out a particular business idea or challenge you're having?  Get insights you can't seem to get on your own and leave knowing exactly what to do and how to do it?
That's what the 90 minute Strategy Session is all about!  You bring your one challenge or idea and for an hour and half, I help you dig into possible solutions, structures and ultimately leave with the solution you need!
Book Your 90 Minute Strategy Session with Katie Now!