A Bit About Katie
Hi! I'm Katie Krimitsos and welcome to Biz Women Rock! After 5 years of running a local entrepreneurs organization with my husband, I launched the Biz Women Rock podcast in 2014 so I could share the real stories of phenomenal business women all over the world. That quickly gave birth to the entire Biz Women Rock brand, complete with practical information and a thriving community that provides you with everything you need to start and grow your business! I am absolutely in love with business and with this beautiful community of women who support one another in their journeys!
Blog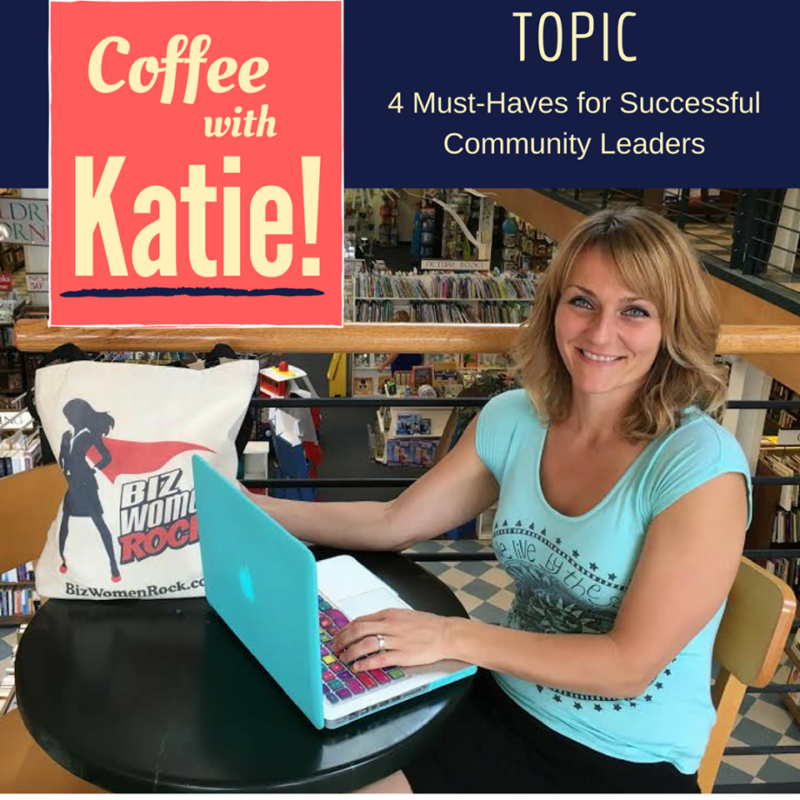 4 Must-Haves for Successful Community Leaders
I LOVE teaching about how to build a community/following and this is a BIG focus for so many of you!
…
Read the rest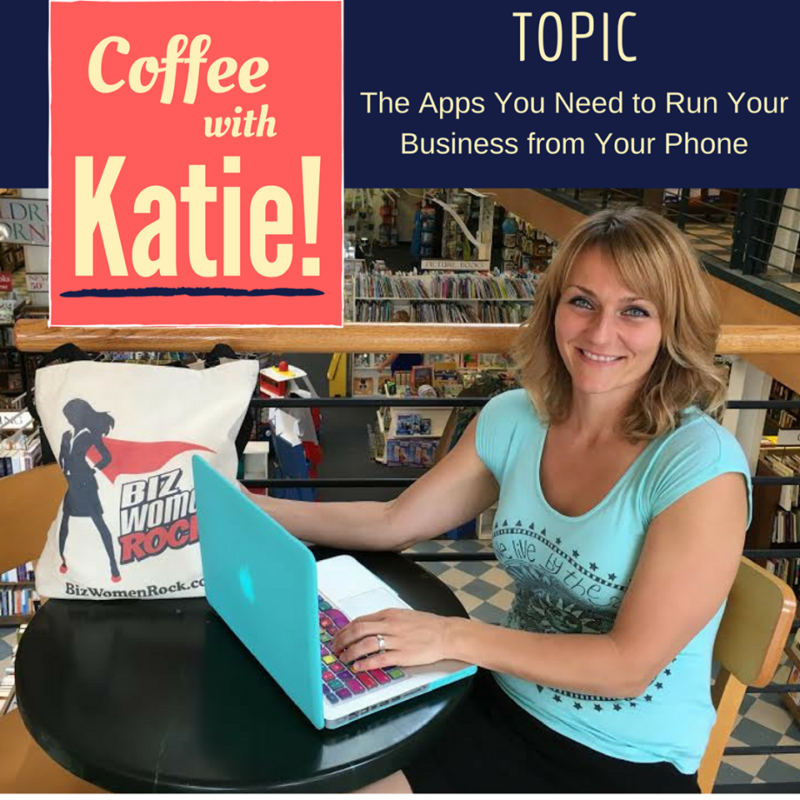 The Apps You Need to Run Your Business from Your Phone
We're not just talking your email, calendar and social media apps here…we're talking about a bunch of other apps that I use to run my business from anywhere!
…
Read the rest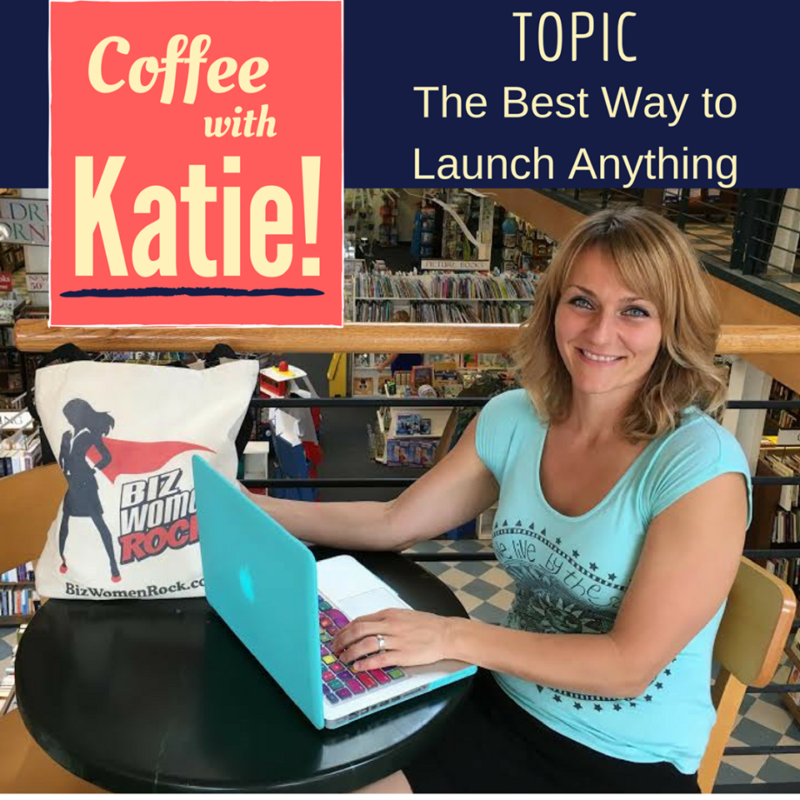 The BEST Way to Launch Anything!
I discuss very specific steps to take anytime you want to sell anything!
One of those steps is Building a Community…here's a link for an entire podcast series she did about How to Build a Community –> http://bizwomenrock.com/build-community-part-1-4/
Not part of the Biz Women Rock Private Facebook Group yet?
…
Read the rest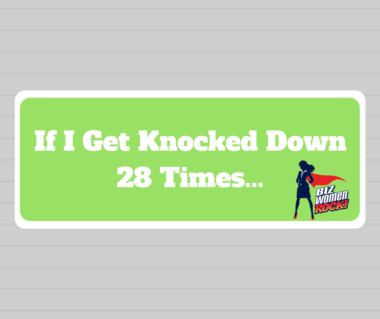 I'll get up 29.
Since we're entrepreneurs, let's adjust that number properly. If get knocked down 10,397 times, I'll get up 10,298!… Read the rest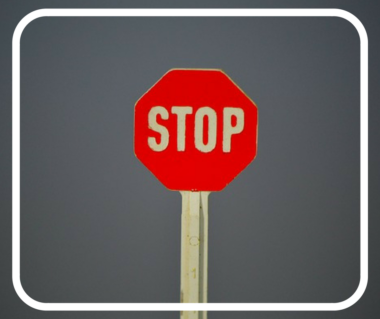 You never turn it off. Your mind is constantly thinking about growth. It's exciting to you. You enjoy this ride. You are obsessed with…
attracting more clients

building out your team

making more money

building your community

streamlining your business
Which is why you would think I'm crazy if I told you to STOP.… Read the rest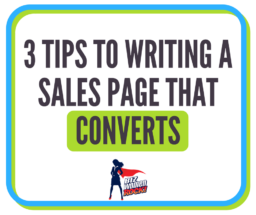 Nope. You can't just put up your product or service on a page and watch the money roll in. You have to give your potential customers a reason to purchase.… Read the rest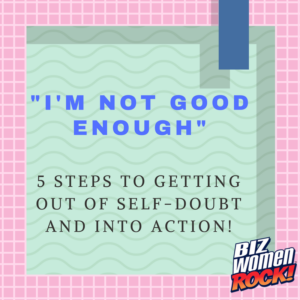 "I'm not good enough."  
Do you ever hear this voice in your head?  
Or perhaps you can distill those fears and hesitations you've been feeling in your business down to this statement or something similar?  … Read the rest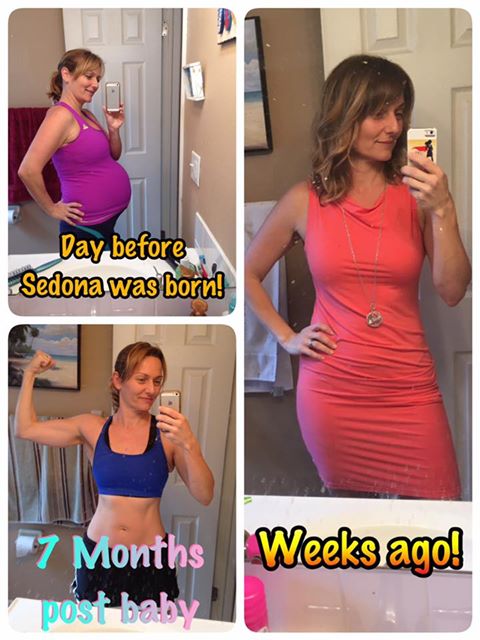 Hey!
I know this isn't my usual topic of conversation, but when I was thinking about my health and fitness, I realized that how I approached this "post baby weight" thing that so many mommies struggle with could be tremendously helpful for you!  … Read the rest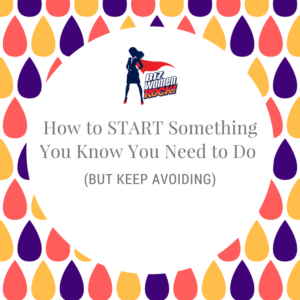 Have you ever found yourself avoiding a task that you know you needed to get done?
It may sound like this in your head…
Ugh, I don't want to do sales calls!… Read the rest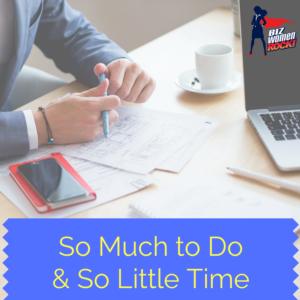 Ever feel like you need to clone yourself? Like life would be wonderful if you just didn't have to sleep? If you could just have a bit more time?
…
Read the rest