About The Podcast
The Biz Women Rock podcast is the home for incredible stories from super savvy business women in all sorts of different industries who share the real stories about their business journeys; the ups, the downs and everything in between! Not only will you feel connected to these women, but you'll walk away with practical strategies and tools they discuss that will impact your business immediately! Subscribe to The Biz Women Rock podcast on iTunes or Stitcher today!
Podcast
7 Habits That Will Skyrocket Your Success in 2017!
"We are what we repeatedly do.  Excellence, then, is not an act but a habit." ~ Aristotle
I love the New Year.  … Read the rest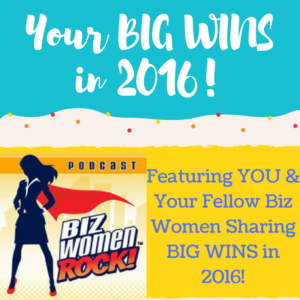 Your Big Wins for 2016! The Biz Women Rock Community BRAGS!
Every single member of the Biz Women Rock community is kicking butt in some way!  … Read the rest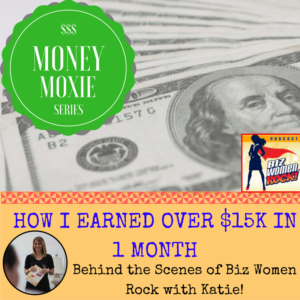 MONEY MOXIE: How I Earned Over $15k in One Month – Behind the Scenes of Biz Women Rock with Katie Krimitsos
This is completely raw.  … Read the rest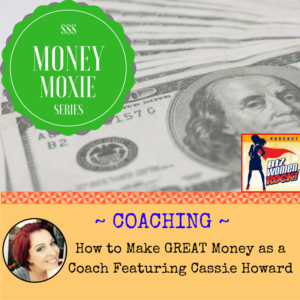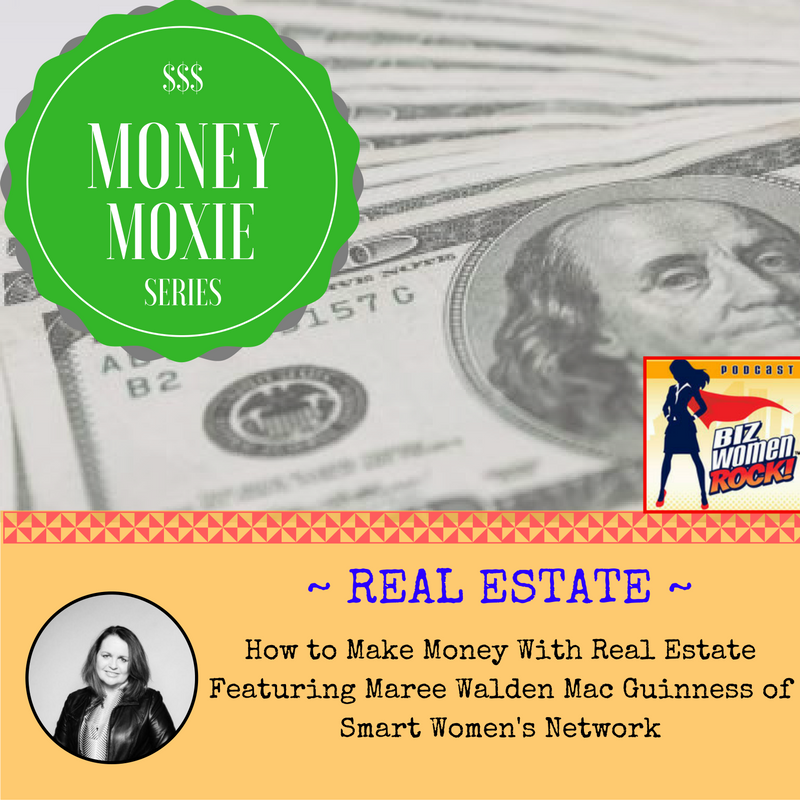 MONEY MOXIE: Real Estate – How to Use Real Estate to Create Financial Freedom with Maree Walden MacGuiness
Our Money Moxie Series is diving right into the bottom line of a handful of different business industries: coaching, blogging, online education/products, events, real estate, etc.  … Read the rest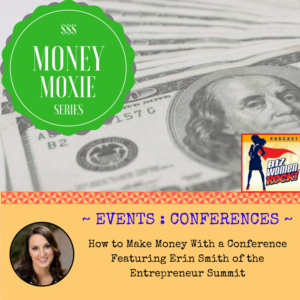 MONEY MOXIE: Events – How to Make Money with Your Own Event with Erin Smith
Our Money Moxie Series is diving right into the bottom line of a handful of different business industries: coaching, blogging, online education/products, events, real estate, etc.  … Read the rest
MONEY MOXIE: A Marketplace – The Ups and Downs of Creating Revenue for a Meaningful Online Marketplace with Danielle Calhoun of Black Sheep Bride
Our Money Moxie Series is diving right into the bottom line of a handful of different business industries: coaching, blogging, online education/products, events, real estate, etc.  … Read the rest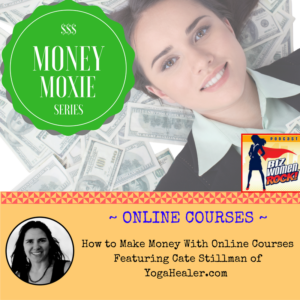 MONEY MOXIE: Online Courses – How to Make Money With Online Courses with Cate Stillman
Our Money Moxie Series is diving right into the bottom line of a handful of different business industries: coaching, blogging, online education/products, events, real estate, etc.  … Read the rest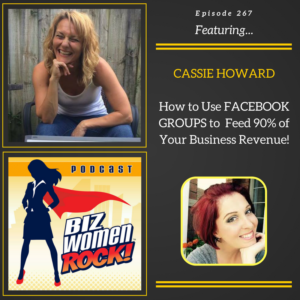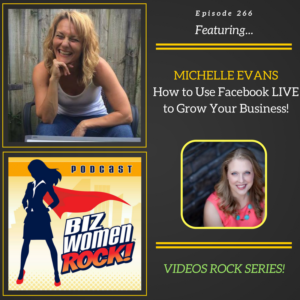 VIDEOS ROCK SERIES
How to Use Facebook LIVE Videos to Build Your Business with Michelle Evans
Michelle Evans helps experts, entrepreneurs and small businesses get massive visibility and become known as the go-to expert in their space so clients and opportunities come to them.  … Read the rest