About The Podcast
The Biz Women Rock podcast is the home for incredible stories from super savvy business women in all sorts of different industries who share the real stories about their business journeys; the ups, the downs and everything in between! Not only will you feel connected to these women, but you'll walk away with practical strategies and tools they discuss that will impact your business immediately! Subscribe to The Biz Women Rock podcast on iTunes or Stitcher today!
Podcast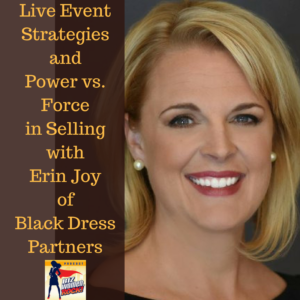 Live Event Strategies and Power vs. Force in Selling with Erin Joy of Black Dress Partners
Erin Joy and I connected on a deep level instantly.  
…
Read the rest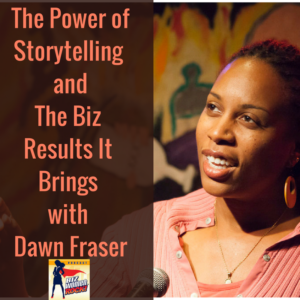 The Power of Storytelling and The Biz Results It Brings with Dawn Fraser
Dawn Fraser blew my mind on today's episode and I know you'll feel the same way after listening.  … Read the rest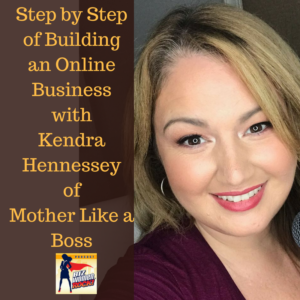 Step by Step of Building an Online Business with Kendra Hennessey of Mother Like a Boss
The moment Kendra Hennessey came into my space, I knew I had to talk to her.  
…
Read the rest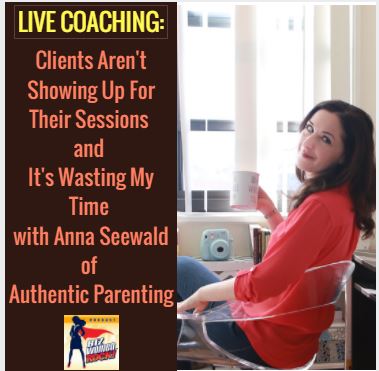 LIVE COACHING: Clients Aren't Showing Up For Their Sessions and It's Wasting My Time with Anna Seewald of Authentic Parenting
Anna Seewald is the Founder of Authentic Parenting.  
…
Read the rest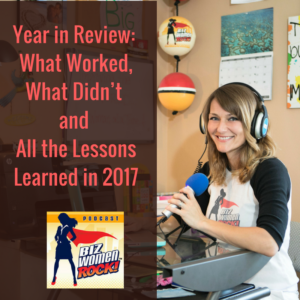 Year in Review: What Worked, What Didn't and All the Lessons Learned in 2017
I absolutely love the end of the year because it forces me to stop, breathe and acknowledge everything that happened.
…
Read the rest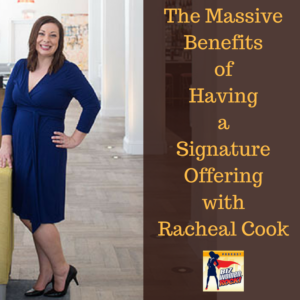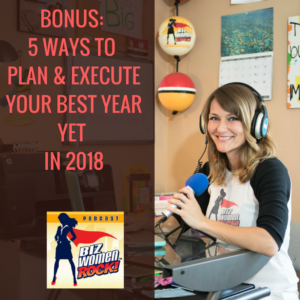 BONUS: 5 WAYS TO PLAN & EXECUTE YOUR BEST YEAR YET IN 2018  . Today's bonus episode is from a Masterclass I recorded earlier today that received a huge amount of feedback for being practical and actionable, so I wanted to turn around and share it with you as soon as possible!…
Read the rest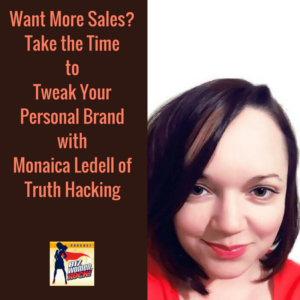 Want More Sales? Take the Time to Tweak Your Personal Brand with Monaica Ledell of Truth Hacking
It took me all of 3 seconds to get a girl crush on Monaica Ledell.  
…
Read the rest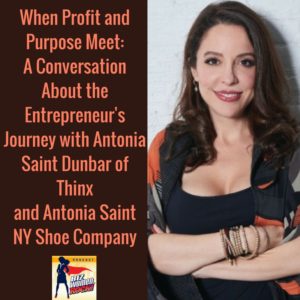 When Profit and Purpose Meet: A Conversation About the Entrepreneur's Journey with Antonia Saint Dunbar of Thinx and Antonia Saint NY Shoe Company
Antonia Saint Dunbar and her 4 different companies EMBODY what it means to have a profitable business that is driven by purpose and passion.  
…
Read the rest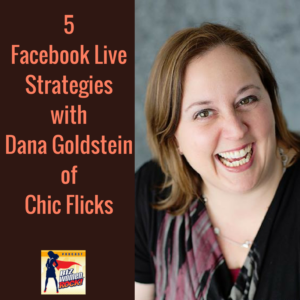 5 Facebook Live Strategies with Dana Goldstein of Chic Flicks
Dana Goldstein has been an active member of the Biz Women Rock community for some time.  
…
Read the rest