A Bit About Katie
Hi! I'm Katie Krimitsos and welcome to Biz Women Rock! After 5 years of running a local entrepreneurs organization with my husband, I launched the Biz Women Rock podcast in 2014 so I could share the real stories of phenomenal business women all over the world. That quickly gave birth to the entire Biz Women Rock brand, complete with practical information and a thriving community that provides you with everything you need to start and grow your business! I am absolutely in love with business and with this beautiful community of women who support one another in their journeys!
Blog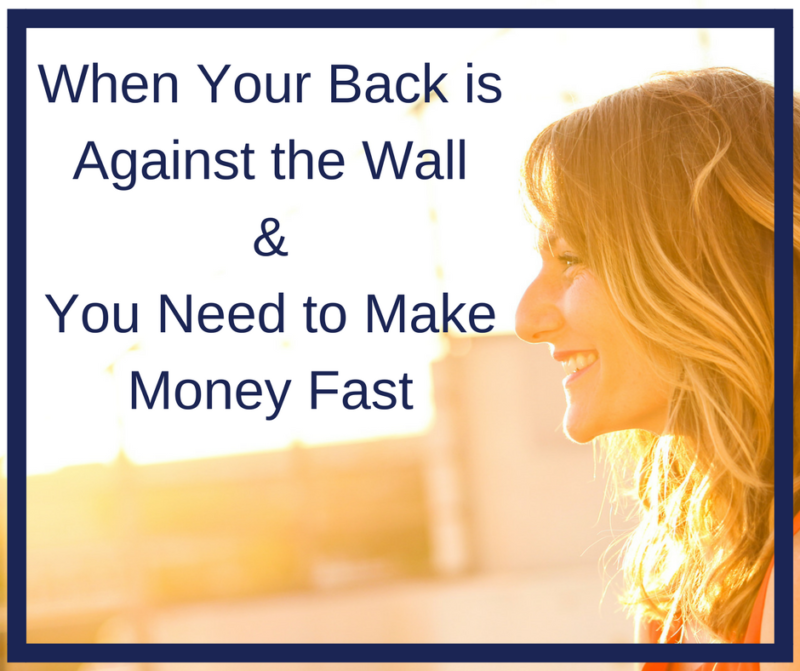 How am I going to pay my mortgage next month?
My bank balance is running really low…I need to bring in money!
I have no idea how I'm going to pay my bills…
Let's talk straight for a sec.… Read the rest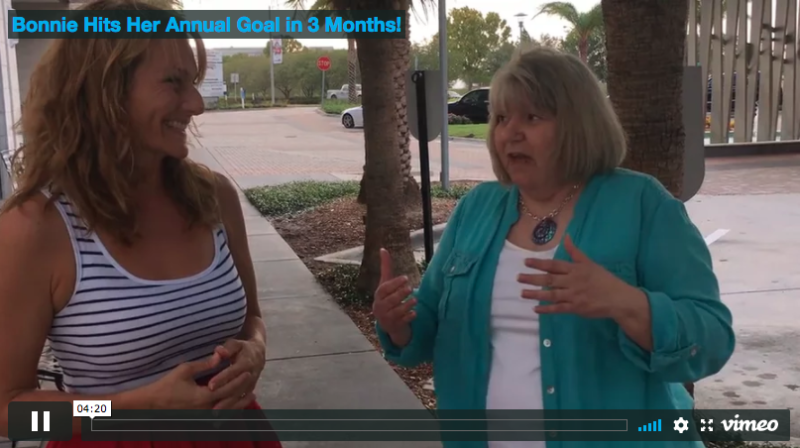 How would you like to declare a BIG GOAL for yourself for the coming year… and have ACHIEVED it by March?  
That's exactly what happened to Bonnie Dye.… Read the rest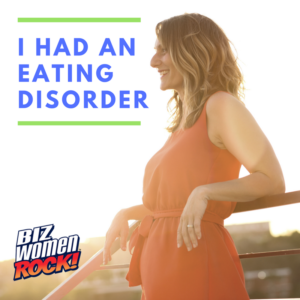 I was recently interviewed on the Weight Loss Nation podcast and as I was telling the story of my health journey, I shared that I developed a pretty bad eating disorder in my 20's (you can listen to the entire interview HERE that will explain why and tell you the whole story).… Read the rest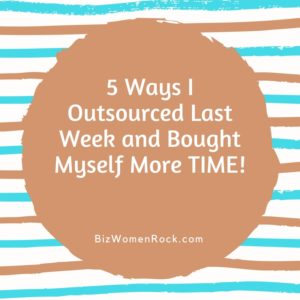 I wish I could clone myself!
There's not enough time in the day!
I'm SO busy!
Ever say any of these to yourself?… Read the rest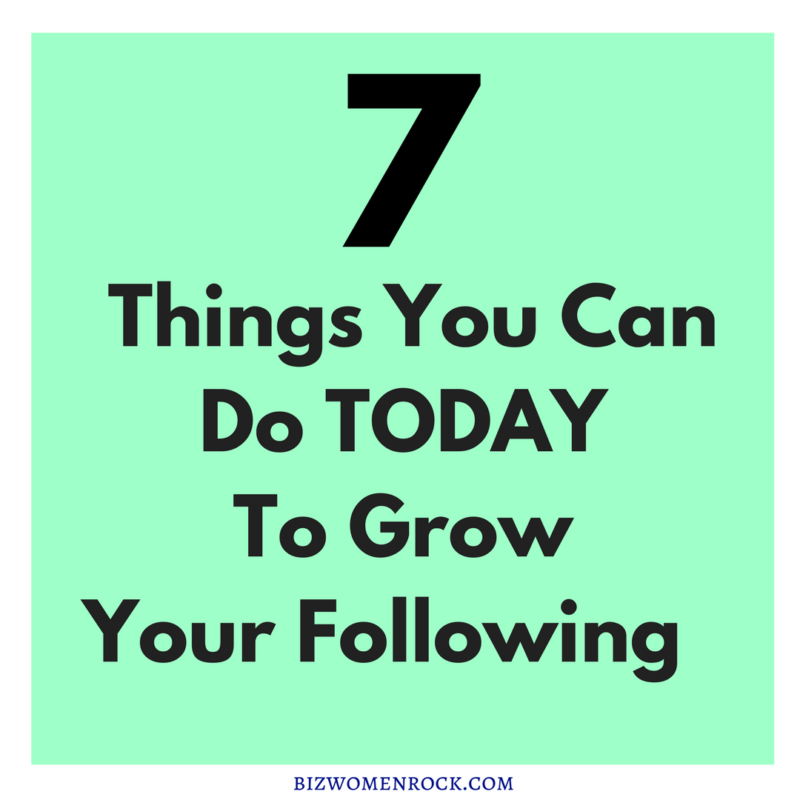 How do I make more money?
My answer: Get more clients/customers to pay for your product or services.
How to I get more clients/customers?
My answer: First step: build a community of individuals who know, LOVE and trust you!… Read the rest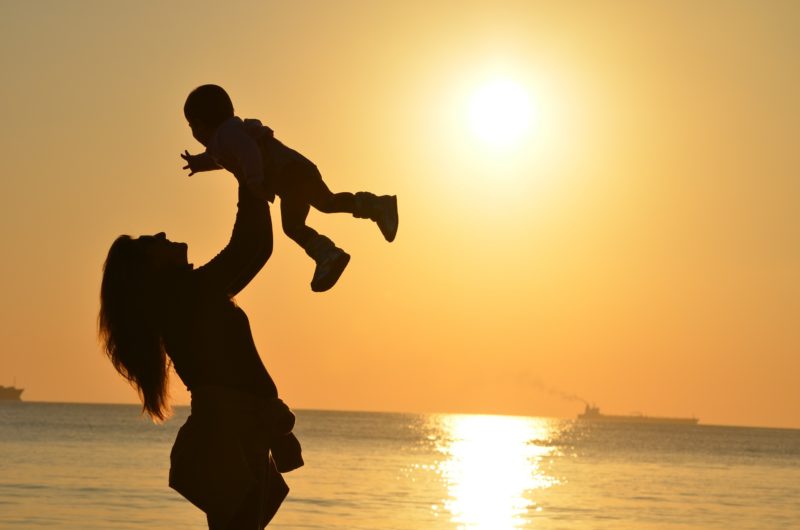 On the first episode of this special series on the Biz Women Rock podcast, I talked about how I was doing this Mompreneur Series partly because I selfishly wanted to know how these women really made this whole thing work.… Read the rest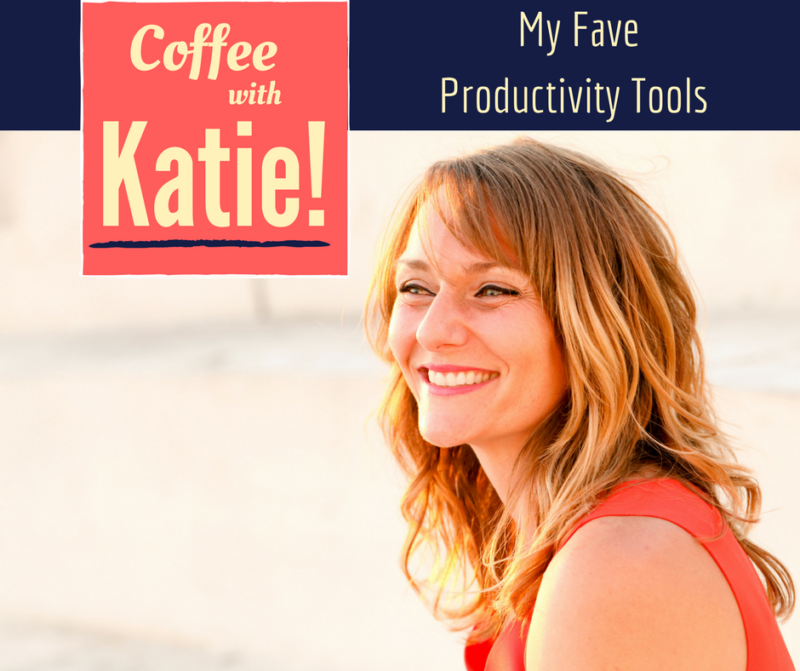 My Fav Productivity Tools
(Specifically – my fav processes that save me bundles of time!)
I go over…
1.
…
Read the rest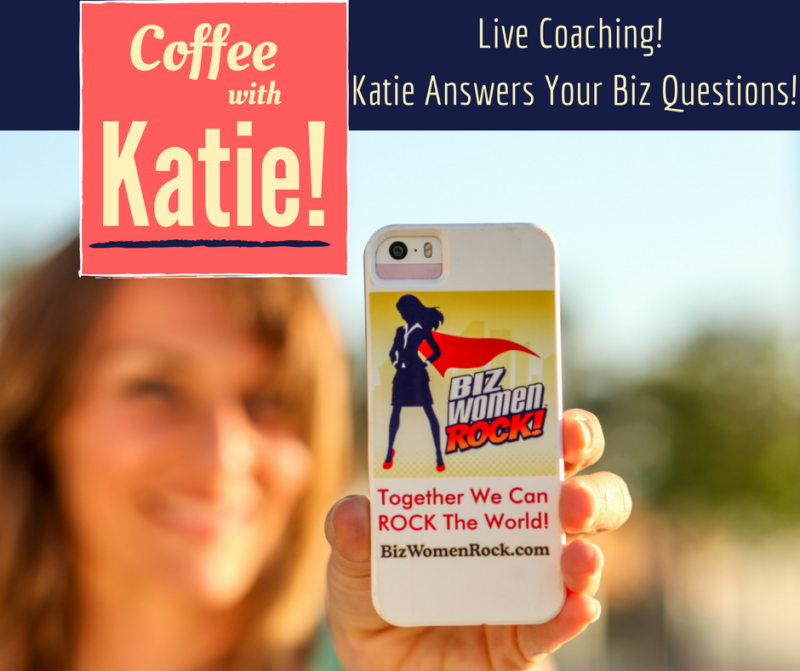 Live Coaching! Bring Your Biz Questions!
LIVE COACHING WITH KATIE! Here's a live coaching session, full of Q&As from you and your fellow Biz Women!
…
Read the rest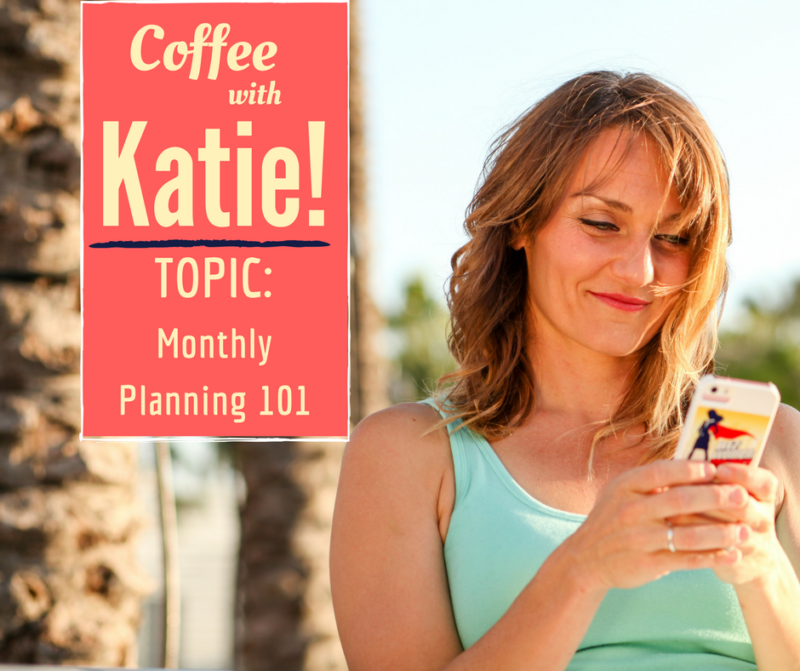 My MONTHLY PLANNING 101  It's May 1st ladies and you have an entire month to kick some BUTT and make some major moves in your business!!I'm going over how to plan out your month to ensure you crush your goals!!…
Read the rest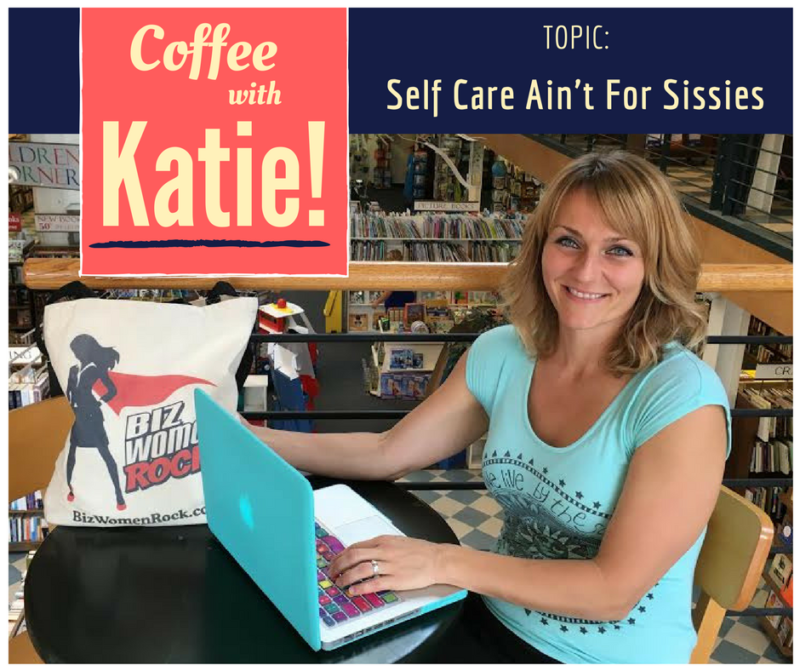 Self Care Ain't For Sissies
Join me for a quick insight as to why self care is a vital part of your business success! And, I'm sharing TWO moments recently when I realized I needed to put more attention into taking care of myself and HOW I actually implemented on the other end of those realizations that have had HUGE impacts on my biz!!
…
Read the rest