A Bit About Katie
Hi! I'm Katie Krimitsos and welcome to Biz Women Rock! After 5 years of running a local entrepreneurs organization with my husband, I launched the Biz Women Rock podcast in 2014 so I could share the real stories of phenomenal business women all over the world. That quickly gave birth to the entire Biz Women Rock brand, complete with practical information and a thriving community that provides you with everything you need to start and grow your business! I am absolutely in love with business and with this beautiful community of women who support one another in their journeys!
Blog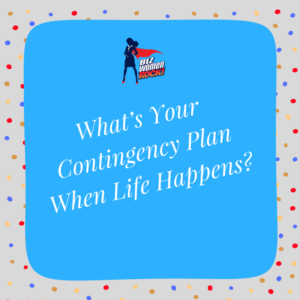 Have you ever had BIG PLANS that got interrupted?
.
Yesterday, I woke up angry.
.
Because it was 7:15am.
.
I had BIG PLANS to get up at 5:00am so I could get some serious work done before I spent the entire day with my little one.  
…
Read the rest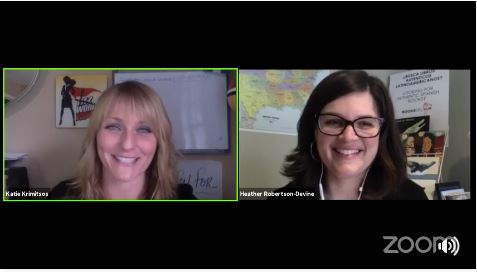 Wait, what?  I thought "entrepreneur" and "business owner" meant the same thing?
Not according to my good friend and Mastermind participant, Heather Robertson-Devine.  
…
Read the rest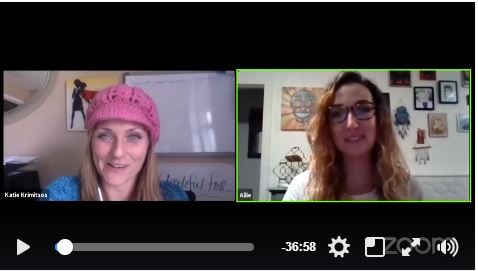 "You just don't know until you experience it!"
Over the past 9 years of facilitating Masterminds, this is the most common phrases I've heard from participants when I ask them about how they would explain their experience to others.
…
Read the rest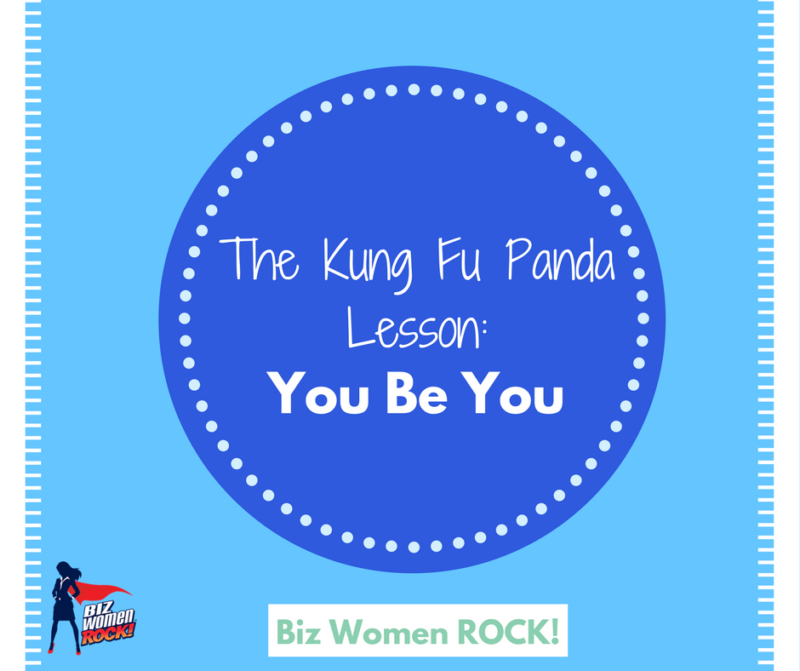 You would not believe how many amazing life lessons there are in kids animated movies. 😉
Yesterday, I was watching Kung Fu Panda 3 with Sedona and one of the scenes hit me particularly hard with the giant business lesson it shared.… Read the rest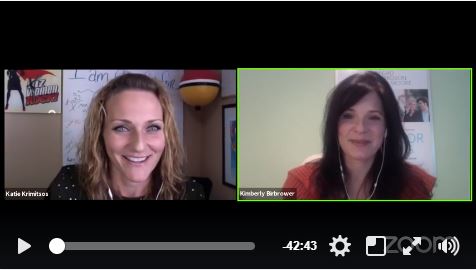 There are so many ways people are using the word "Mastermind" to provide support for entrepreneurs these days.… Read the rest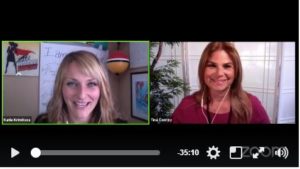 Today, my guest was the amazing Tina Conroy of The Intuitive Woman.
If you've been wondering about how a Mastermind really works and how you can leverage one to get MAXIMUM RESULTS out of your business in 2018, watch the FREE Facebook Live Video below.… Read the rest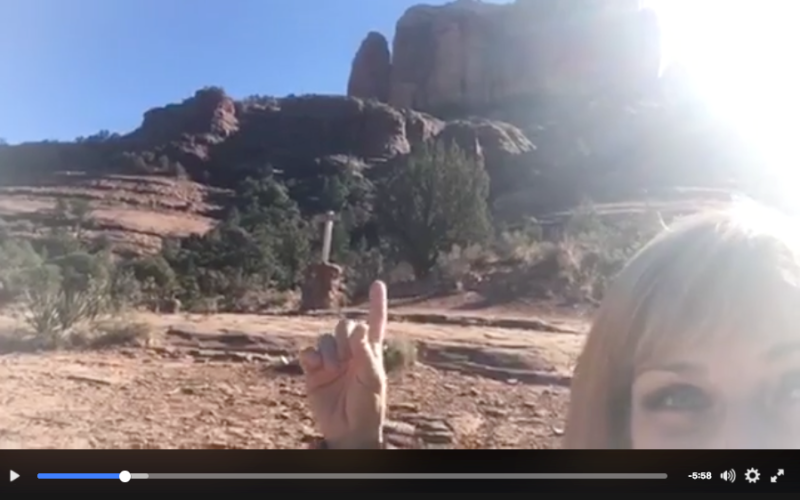 Hustle. Push. Fight. Work hard. Accomplish!
These are words that seem to be synonymous with business "success."
And I would argue that there are seasons where hustle, pushing, fighting and working hard are a part of the game.… Read the rest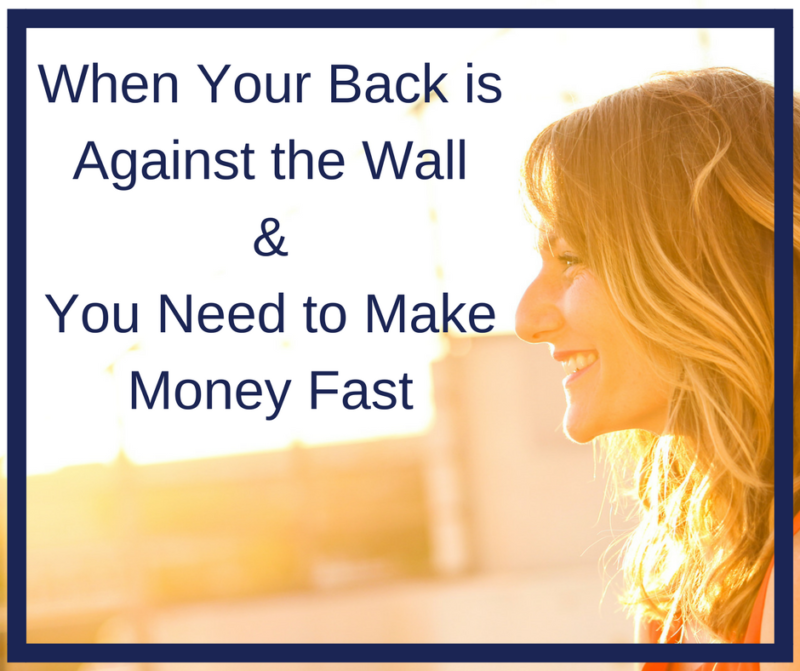 How am I going to pay my mortgage next month?
My bank balance is running really low…I need to bring in money!
I have no idea how I'm going to pay my bills…
Let's talk straight for a sec.… Read the rest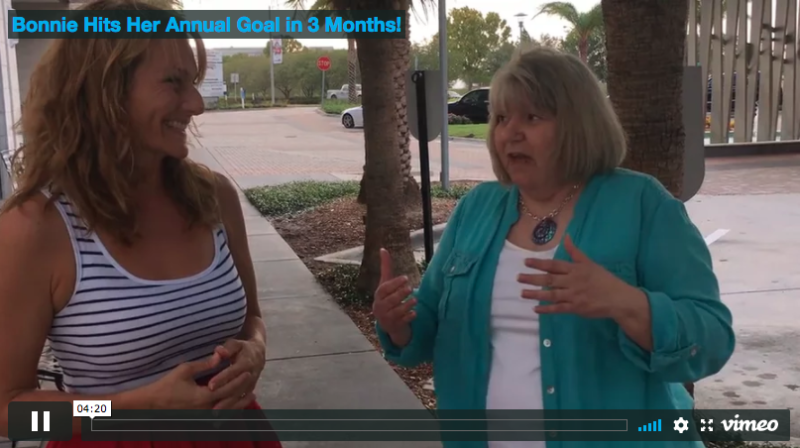 How would you like to declare a BIG GOAL for yourself for the coming year… and have ACHIEVED it by March?  
That's exactly what happened to Bonnie Dye.… Read the rest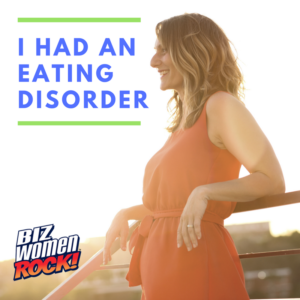 I was recently interviewed on the Weight Loss Nation podcast and as I was telling the story of my health journey, I shared that I developed a pretty bad eating disorder in my 20's (you can listen to the entire interview HERE that will explain why and tell you the whole story).… Read the rest