A Bit About Katie
Hi! I'm Katie Krimitsos and welcome to Biz Women Rock! After 5 years of running a local entrepreneurs organization with my husband, I launched the Biz Women Rock podcast in 2014 so I could share the real stories of phenomenal business women all over the world. That quickly gave birth to the entire Biz Women Rock brand, complete with practical information and a thriving community that provides you with everything you need to start and grow your business! I am absolutely in love with business and with this beautiful community of women who support one another in their journeys!
Blog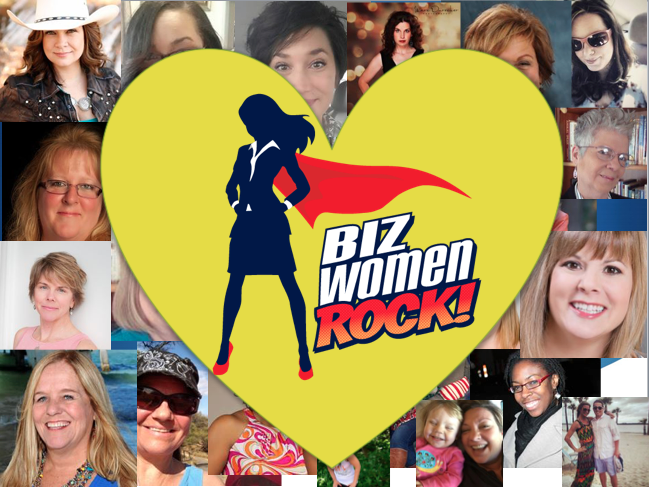 I don't know why, but before I launched my podcast, I knew I wanted to build community.  Not just listeners.
Maybe it's because community building is all I've known during my entrepreneurial life…heck during my whole life.  … Read the rest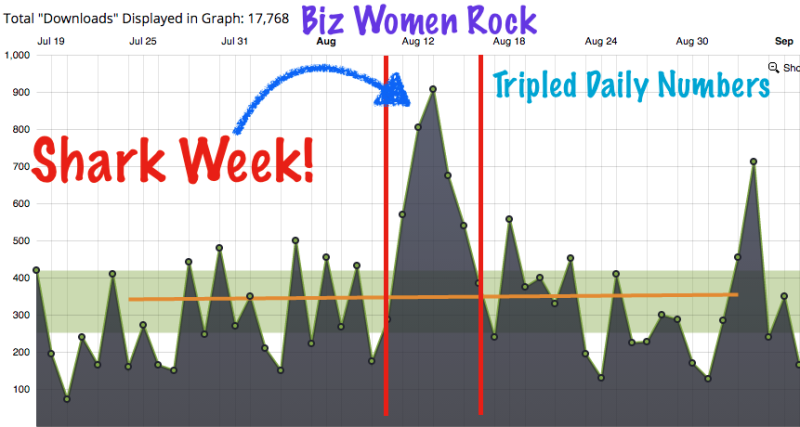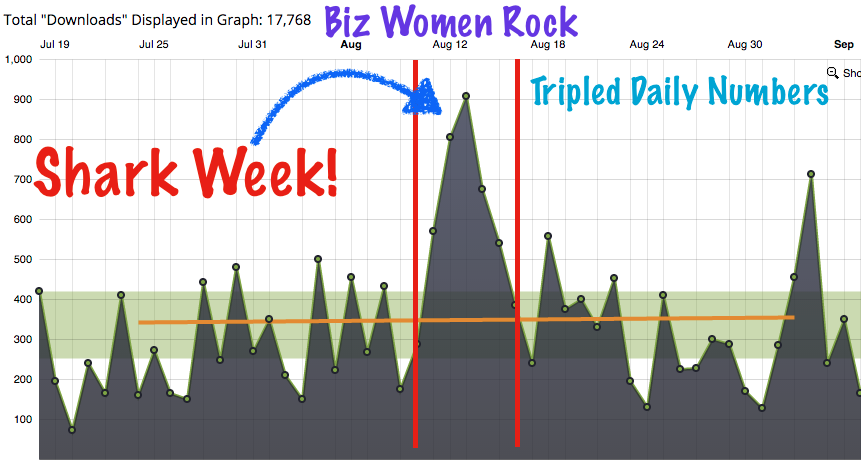 "How many downloads did you get today?" my husband asked me last night.
"I don't know."  I responded with a stiff jaw, determined not to look annoyed.… Read the rest
"It's so sad that women tear each other down!"   "Women only earn $0.75 to every $1.00 that men make!"
I call total BS on these statements!…
Read the rest
You've been told that success is hard, right?
That it takes years and years of blood, sweat and tears to see results.… Read the rest
The Biz Resources That ROCKED 2014! **NOTE: I am a proud affiliate for some of the below resources because I use them and believe in their value!…
Read the rest
"Two roads diverged in a wood, and I, I took the one less traveled by.  And that has made all the difference." ~ Robert Frost
Have you ever had your stomach in knots out of worry for your business?
…
Read the rest
Most entrepreneurs have the same challenge. We're idea machines. We love innovating and creating new things. This newness is what keeps us alive, it's what keeps things interesting.… Read the rest
Happy Thanksgiving!
On today's show, Katie Krimitsos, the Founder of the Biz Women Rock podcast and community shares a special message of thanks!… Read the rest
Business is far from unicorns and lollipops.  We may brag about our freedom from the rat race, our ability to be our own bosses and having a vehicle for living out our passions, but underneath it all, running a business can be tough and unforgiving at times.… Read the rest