A Bit About Katie
Hi! I'm Katie Krimitsos and welcome to Biz Women Rock! After 5 years of running a local entrepreneurs organization with my husband, I launched the Biz Women Rock podcast in 2014 so I could share the real stories of phenomenal business women all over the world. That quickly gave birth to the entire Biz Women Rock brand, complete with practical information and a thriving community that provides you with everything you need to start and grow your business! I am absolutely in love with business and with this beautiful community of women who support one another in their journeys!
Blog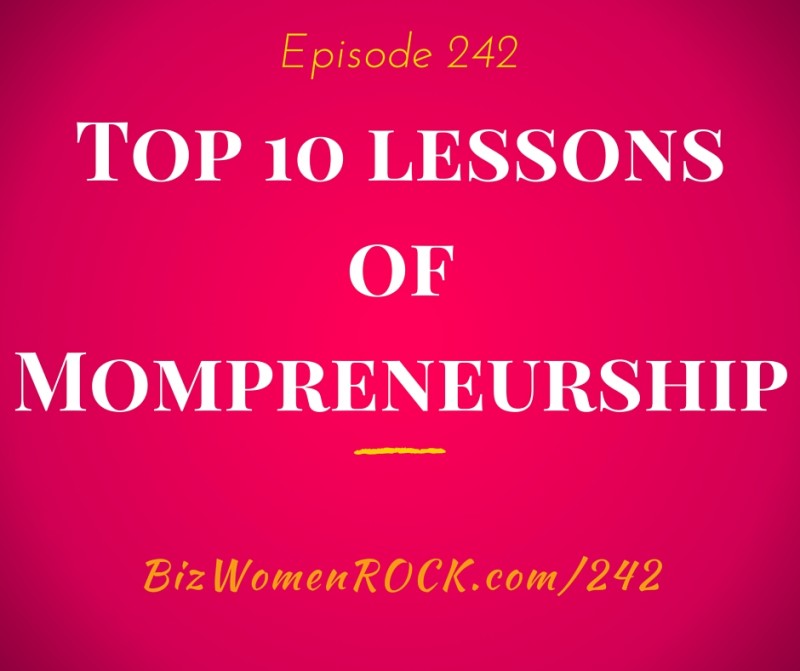 Have more lessons you'd like to add?  Join our private Facebook Group by opting in to the right and get access!  Come share with us in there what lessons you've learned!… Read the rest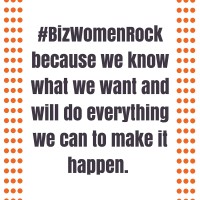 Tuesday March 8th is International Women's Day and we want the world to know exactly WHY Biz Women Rock, but we need your help.… Read the rest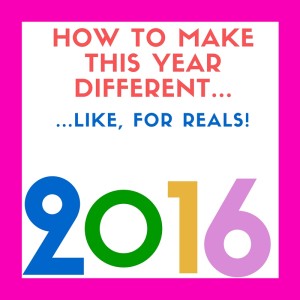 by Katie Krimitsos
I've never been one of those people who talks about how my college years were the best of my life.  Or stated that my 20's were the highlight of my adulthood.  … Read the rest
In this special community episode, I have 3 special announcements for you:
She is officially HERE!!  The newest member of the Biz Women Rock community…my daughter, Sedona Marie Krimitsos. 
…
Read the rest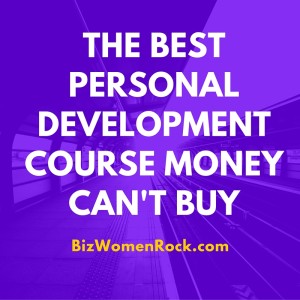 How long have you been an entrepreneur?
Days?  Months?  Years?  Decades?
No matter how many steps you've taken along your business journey, you've surely realized one truth by now…
When you choose the path of entrepreneurship, you choose the road less traveled.
…
Read the rest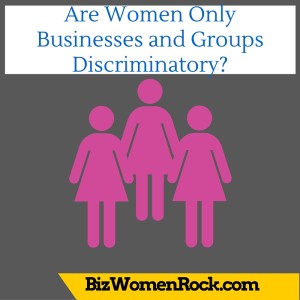 (Host) "Do you ever have male guests on your show?"
(Katie) "I do not…it's called Biz WOMEN Rock."
(Host) "So, because I have a penis, I'm discriminated against.  … Read the rest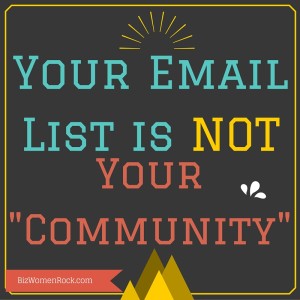 ***
Oh yeah, I said it.
And I'm thinking that comment may just get me some hate mail from bloggers or business folks who spend a lot of time engaging with the folks on their email list.  … Read the rest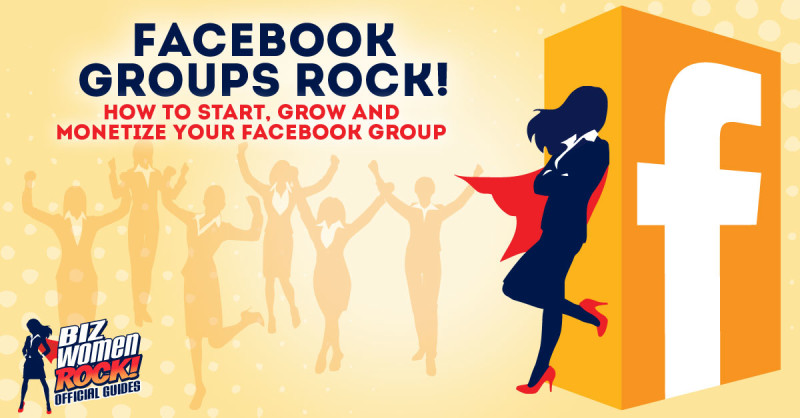 Did you miss it? 
The special webinar I did just for you and the Biz Women Rock community?
How to Leverage Facebook Groups for Your Business!… Read the rest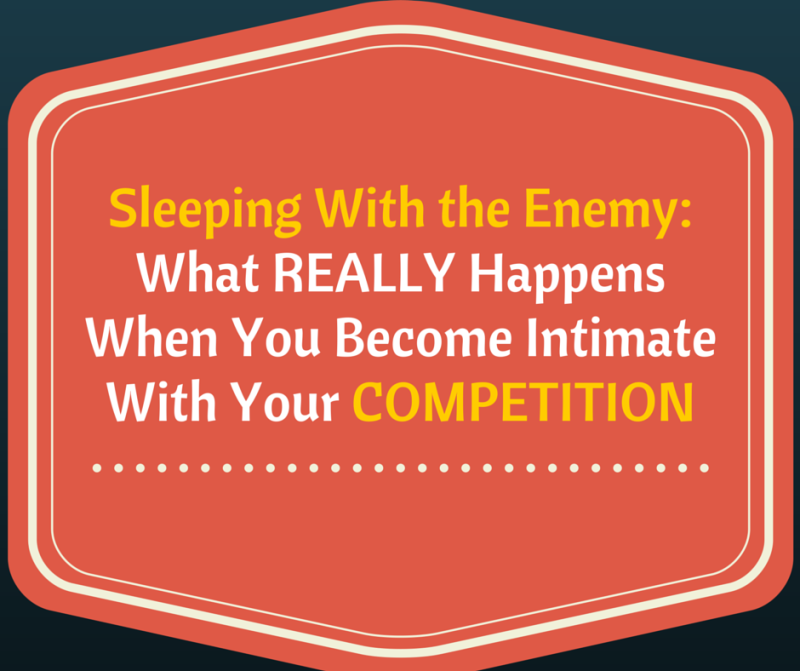 ***
A chainsaw, lightning rods and one devious plan after the other.  In my dreams, these are typical tools needed when dealing with my competitors.  … Read the rest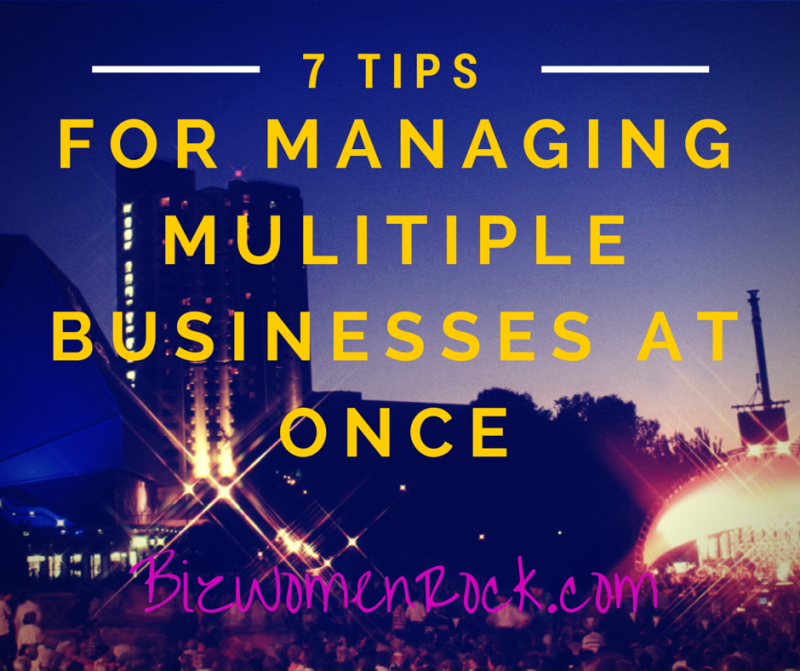 ***
I used to privately roll my eyes every time someone told me they had two businesses.  Or even that they had a day job and were trying to build their business on the side.… Read the rest