A Bit About Katie
Hi! I'm Katie Krimitsos and welcome to Biz Women Rock! After 5 years of running a local entrepreneurs organization with my husband, I launched the Biz Women Rock podcast in 2014 so I could share the real stories of phenomenal business women all over the world. That quickly gave birth to the entire Biz Women Rock brand, complete with practical information and a thriving community that provides you with everything you need to start and grow your business! I am absolutely in love with business and with this beautiful community of women who support one another in their journeys!
Blog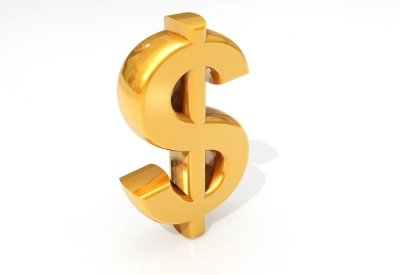 I can't say that podcasting was my idea.  Like most brilliant business events that happen in my life, it started in the always-innovating-idea-factory that is my husband's brain.  … Read the rest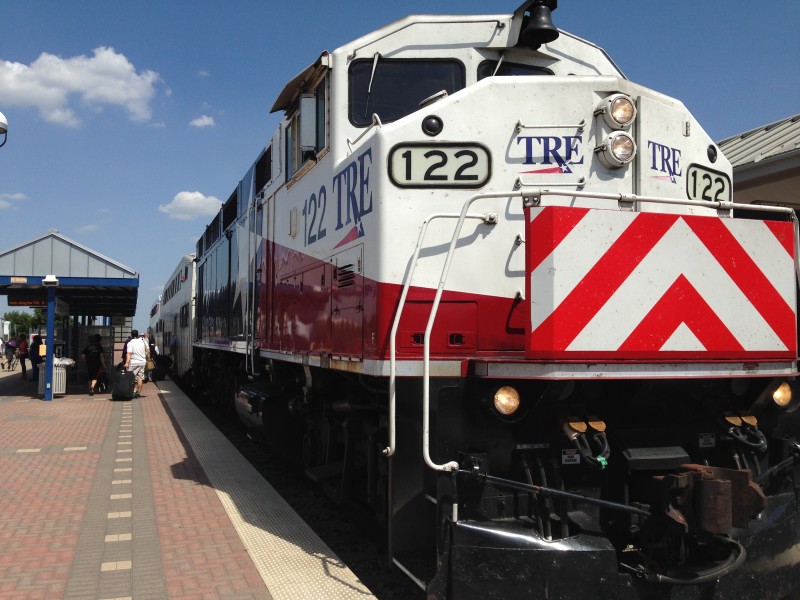 So when we heard there was an easy train that would take us from DFW airport to right in front of the Omni, we figured we'd have an adventure and do it!… Read the rest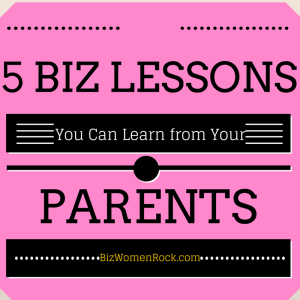 My parents are blue collar folks.  Dad was a postman for 35 years and Mom is a nurse.  "Follow what you love to do," they would tell us, "and the money will follow."
When I was 23, I learned what the word entrepreneur meant.  … Read the rest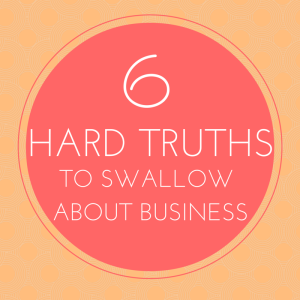 Business is far from unicorns and lollipops.  We may brag about our freedom from the rat race, our ability to be our own bosses and having a vehicle for living out our passions, but underneath it all, running a business can be tough and unforgiving at times.… Read the rest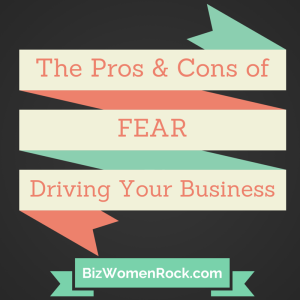 Have you ever taken a second to think about what prompts you to action?
What takes you from thinking about an idea to actually doing it?… Read the rest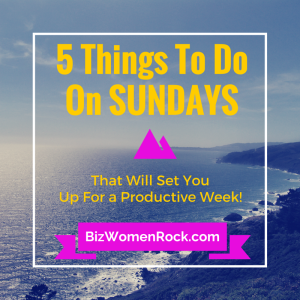 Sundays have always had a bittersweet feeling for me.  Even as a little girl, I knew it signified the "last day of freedom" before I was thrust back into the regularity of the weekdays.… Read the rest
It was October 2014 that I finally sat down to write my first book for Biz Women Rock.  The podcast and the community had been alive for 8 months and there was definitely information to share…and a thriving base of loyal followers to share it with.… Read the rest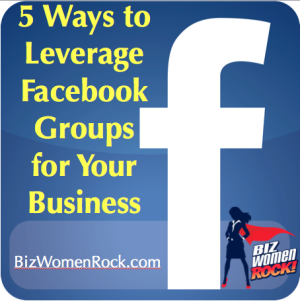 For the past year, I've had the privilege of running one of the coolest Facebook Groups I know…the BWR Connect, the private group for the Biz Women Rock community (okay, so that's a totally biased opinion).  … Read the rest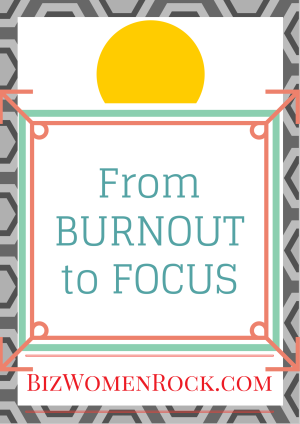 I pressed the call button on my phone with a feeling of apathy.  I had already worn through the fear of talking to my mentor and having to tell her that I was completely frazzed.… Read the rest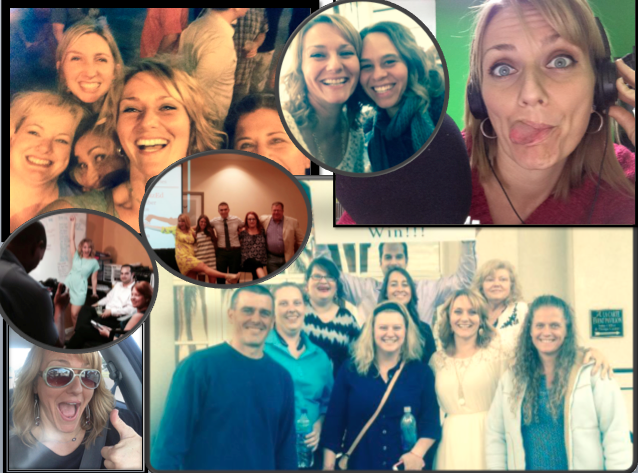 What do you do to make sure you work from JOY every day?  
My recent lesson:
I'm a task-oriented, goal-driven person.  Because of that, it's very easy for me to get into "to-do list" mode (or as you've heard me call it: my SIS list).  … Read the rest