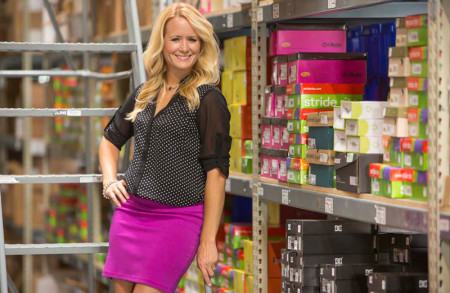 BWR 210: How to Grow an eCommerce Business From Scratch With Jana Francis
How do you become a Biz woman who ROCKS?
Listen to our Interview with Jana Francis with Steals.com to Find Out!
In 2008 when Jana Francis launched her company BabySteals.com, deal-a-day sites like Groupon did not exist.  Though they're ever popular all these years later, Steals.com, her umbrella company that now houses Baby Steals, Kid Steals, She Steals and Scrapbook Steals, remains unique amongst its competitors.  In this amazing interview, Jana reveals what made her leave her corporate job and become an entrepreneur, how she curates the best of the best products for each of her sites, how she prioritizes herself and what she does to manage her roles are mommy, wife and busy business woman!
Jana's Kick A$$ Quotes
I am so glad I was so naive back then because now, knowing what I know, I don't know if I would have ever been able to launch the business.

I did something every single day to take a step forward and I never ever ever let it drop.
Find out more about Jana and Steals.com!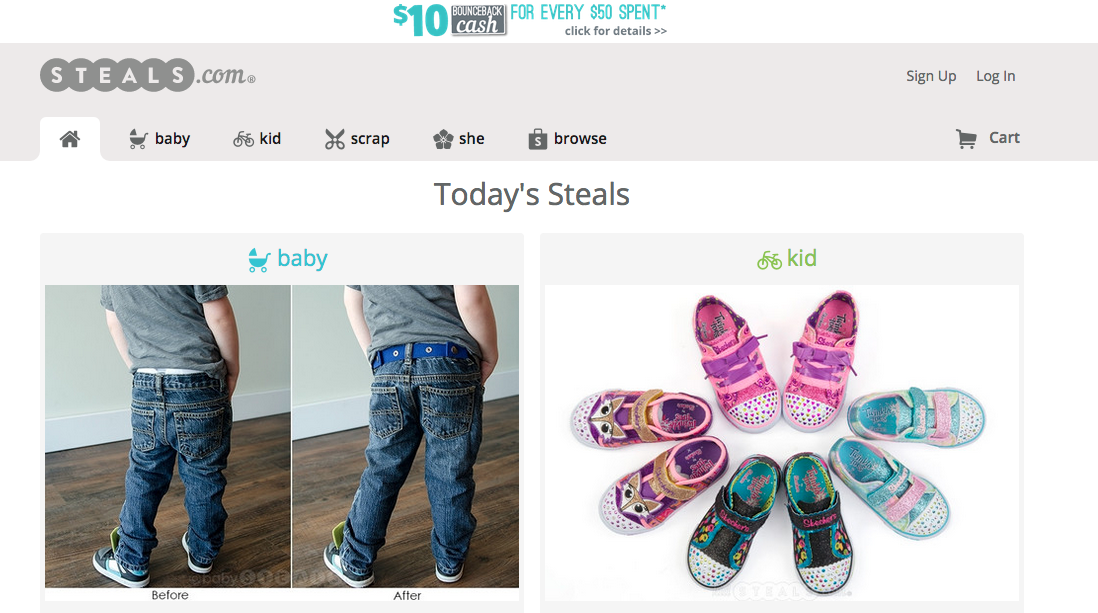 So You Want to Be an Online Entrepreneur?
Complete with financial freedom and location independence? Then learning how to launch your business brand SUCCESSFULLY online is a must! Whether your products and services exist yet or not, whether you've already been selling online or are still mulling around a few ideas, this book gives you concrete steps to solidify your brand, test your market and build a community of loyal customers who will be hungry for the products and services you have to offer!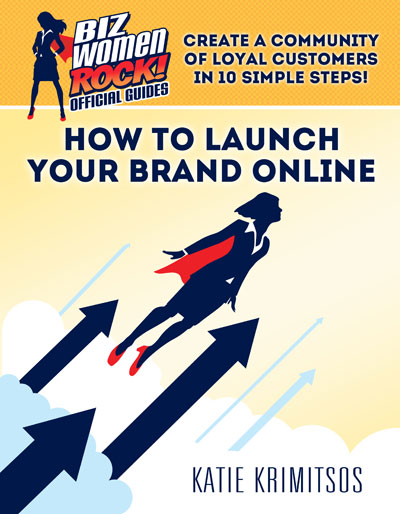 Love the Biz Women Rock podcast?  Rate the show!
If you love this show, I would so appreciate you rating and commenting about the show in iTunes!  Just click HERE!
2 Responses to BWR 210: How to Grow an eCommerce Business From Scratch With Jana Francis