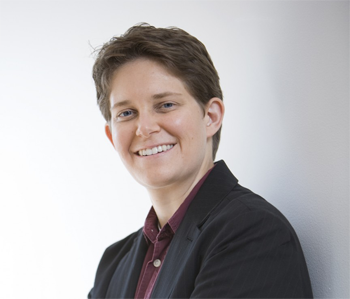 BWR 212: The Secrets Behind a Successful Speaking, Writing and Consulting Business With Dorie Clark
How do you become a Biz woman who ROCKS?
Listen to our Interview with Dorie Clark, Speaker, Writer and Consultant to find out!
Dorie Clark is a powerhouse.  Because as a professional Speaker, she gave 61 talks in 2014.  Because as a writer, her two books Reinventing YOU and Stand Out are kicking butt and giving her huge inroads to companies she wants to be in front of. But mostly because the fortitude and passion she has for driving her business forward is palpable!  Here are just a few things we discuss in this very open interview: how to get on podcasts to promote your book or business; 4 steps to becoming a highly sought after and highly paid speaker; how to – and WHY – build your email lists with really great give-a-ways; and how to enjoy the moment while never being satisfied!  Dorie is amazing and you'll learn so much from her!
Dorie's Kick A$$ Quotes
If you're doing a more high margin consulting business, you're not going to get a stranger off the street, you're gonna get your first business from people you know and you can't be afraid to reach out and let them know you're there.

It's not a company that hires you, it's an individual within the company.

As humans, we are always moving the goal post.
Resources We Discussed
Leadpages…LOVE this tool and can't recommend it enough!  Go find out more today!
Find out more about Dorie!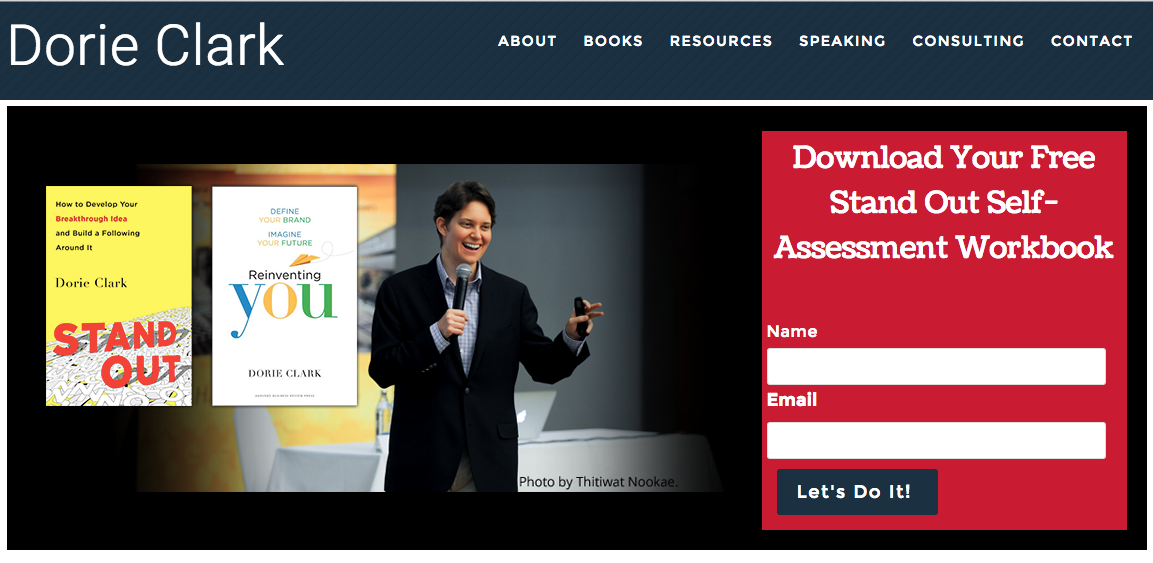 So You Want to Be an Online Entrepreneur?
Complete with financial freedom and location independence? Then learning how to launch your business brand SUCCESSFULLY online is a must! Whether your products and services exist yet or not, whether you've already been selling online or are still mulling around a few ideas, this book gives you concrete steps to solidify your brand, test your market and build a community of loyal customers who will be hungry for the products and services you have to offer!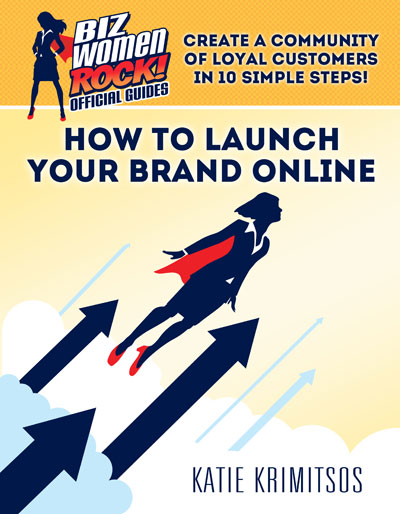 Love the Biz Women Rock podcast?  Rate the show!
If you love this show, I would so appreciate you rating and commenting about the show in iTunes!  Just click HERE!