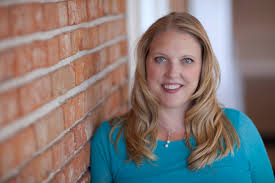 BWR 227: Secrets to Building a Six Figure Consulting Business With Michelle Evans
How do you become a Biz woman who ROCKS?
Listen to our Interview with Michelle Evans, Marketing Consultant to Find Out!
Michelle Evans isn't your average marketing consultant.  She's a corporate trained, high energy, super passionate, hands-on brilliant mind who works with businesses who are already marketing, but not getting the results they want.  She provides one on one consulting, creating custom plans for each of her clients and runs masterminds as well.  Michelle launched her podcast Breaking Free Podcast in January 2014 and talks about the impact it's had on her company.  In this amazing interview, Michelle shares the specifics of her sales funnel – how she attracts potential clients, how she stays in touch with them, how she communicates with them and ultimately, how she closes them.  She also discusses the major attitude shift she had to do with money in order to really make her business work and to charge what she was worth!
Find out more about Michelle!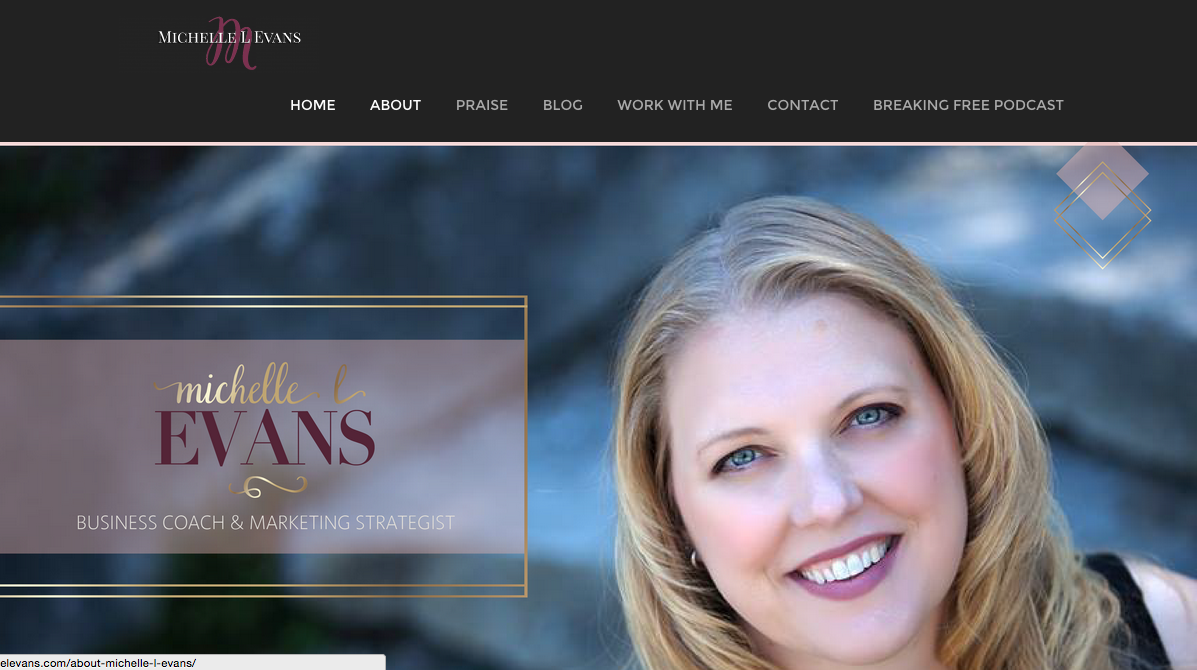 So You Want to Be an Online Entrepreneur?
Complete with financial freedom and location independence? Then learning how to launch your business brand SUCCESSFULLY online is a must! Whether your products and services exist yet or not, whether you've already been selling online or are still mulling around a few ideas, this book gives you concrete steps to solidify your brand, test your market and build a community of loyal customers who will be hungry for the products and services you have to offer!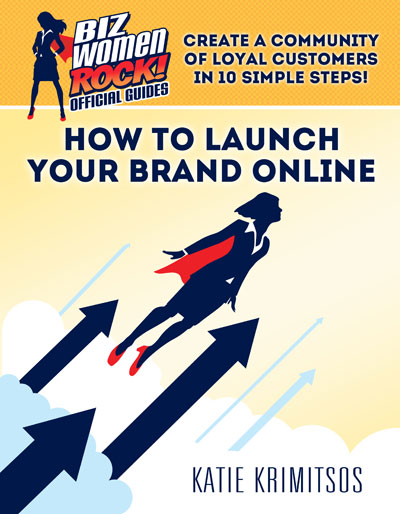 Love the Biz Women Rock podcast?  Rate the show!
If you love this show, I would so appreciate you rating and commenting about the show in iTunes!  Just click HERE!