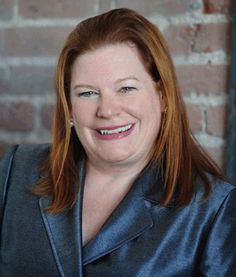 BWR 240: Create Your Business Rules First…Then Grow Massively With Lee Caraher
How do you become a Biz woman who ROCKS?
Listen to our Interview with Lee Caraher of Double Forte to Find Out!
Lee Caraher is hilarious.  And smart.  And successful!  Thirteen years ago, she started a Public Relations and Marketing company called Double Forte that helps clients connect with their ideal audience in creative and impactful ways.  She is also the author of Millennials and Management, a book that has established her as an expert in the field and given her opportunities to speak and give workshops (and write more books).  During this amazing interview, Lee talks about the foundational steps she took when she decided to launch her business, how she has found her ideal clients, what leadership lessons she's had to learn with 33 employees in 3 different locations and how to FOCUS to make sure she can get the most important things done in her business, for her family and her life!  She's an extraordinary entrepreneur and woman and I know you'll learn a ton from her!
Lee's Kick A$$ Quotes:
Find out more about Lee!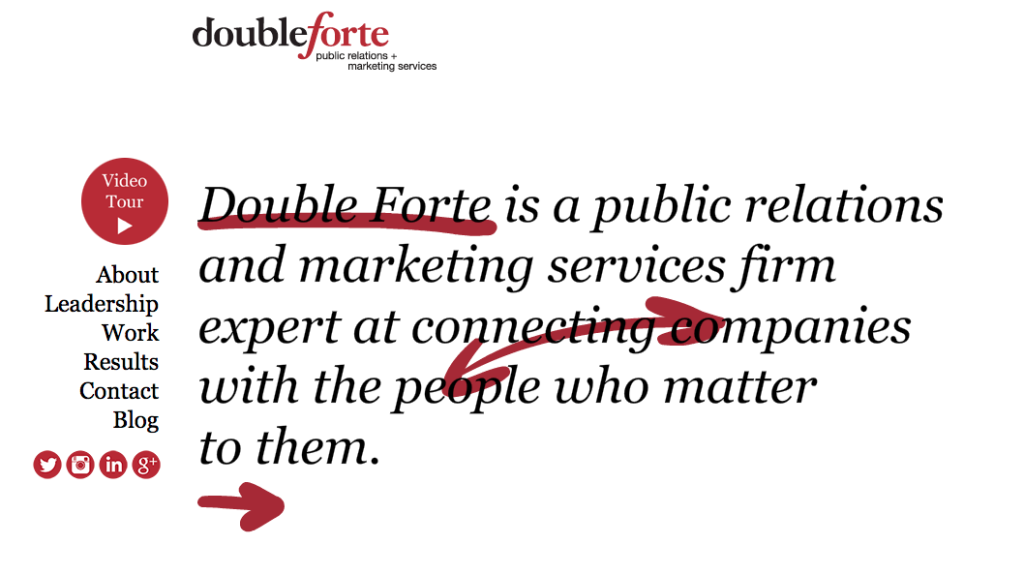 So You Want to Be an Online Entrepreneur?
Complete with financial freedom and location independence? Then learning how to launch your business brand SUCCESSFULLY online is a must! Whether your products and services exist yet or not, whether you've already been selling online or are still mulling around a few ideas, this book gives you concrete steps to solidify your brand, test your market and build a community of loyal customers who will be hungry for the products and services you have to offer!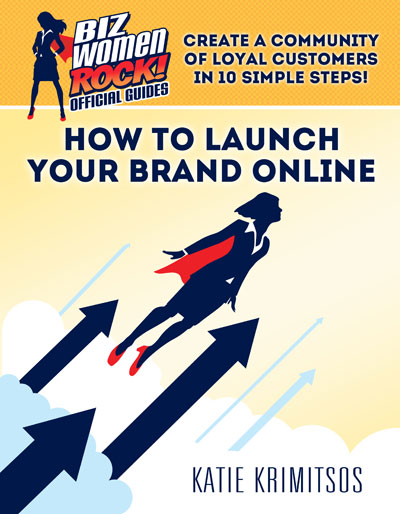 Love the Biz Women Rock podcast?  Rate the show!
If you love this show, I would so appreciate you rating and commenting about the show in iTunes!  Just click HERE!