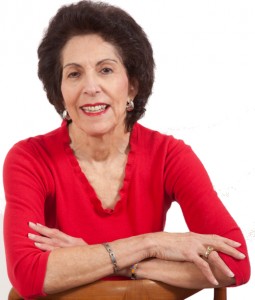 BWR 147: How to Build Businesses Out Of Your Ever-Changing Interests with Joan Sotkin
How do you become a Biz woman who ROCKS?
Listen to our Interview with Joan Sotkin of Prosperity Place to find out!
Joan Sotkin is a proud entrepreneur in her 70's!  As you might expect, she's been through so many different phases as a business woman…from establishing a big mail order business before the internet existed to a thriving crystal company to her latest company, Prosperity Place.  Prosperity Place helps others find peace and happiness in their finances through coaching, her podcast Prosperity Place, her books and programs.  She's leveraged the internet beautifully in a way that helps her share her wisdom with others!  You will be inspired in this interview with Joan as she shares her biggest lessons of cash flow management, how she dealt with a difficult business bankruptcy and how she just focuses on putting one foot in front of the other…even after 7 decades of life!
Joan's Kick-A$$ Quotes:
I don't know where I get this desire to move forward.  There's something in me that just doesn't give up.
When you have faith that it's all going to work out okay, what you need shows up.
If you don't pay attention to your numbers, you cannot strategize as to what you do next.
Resources We Discussed:
Great books:
Launch by Jeff Walker (you can get a FREE audio book with Audible HERE!)
Profit First by Mike Michalowicz (you can get a FREE audio book with Audible HERE!)
Joan's Ugly Spreadsheet that will help you manage your cash flow
Find Out More About Joan's New Program HERE!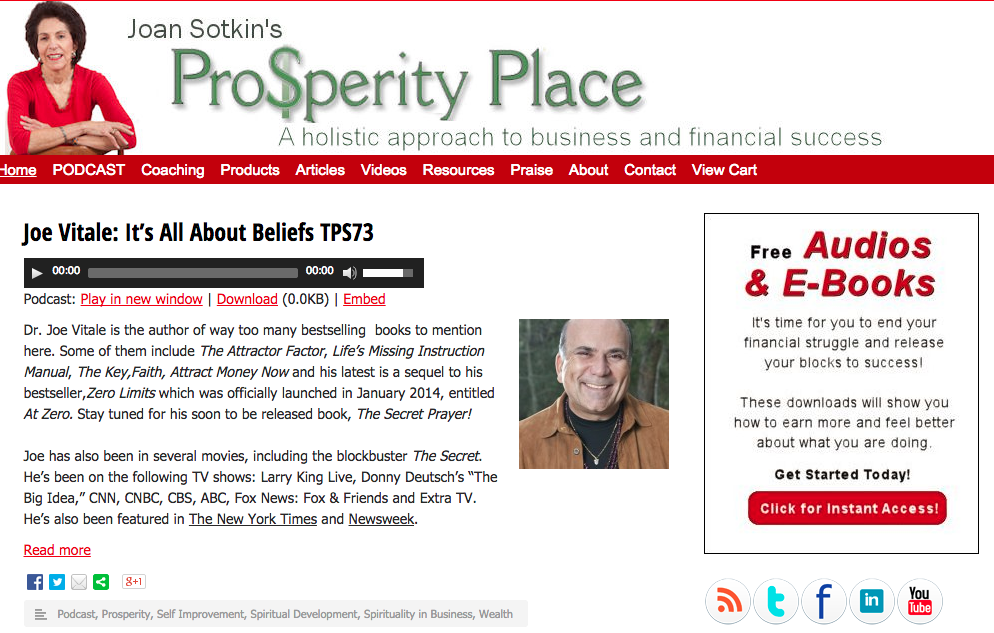 Check Out Today's AWESOME Sponsors!

PostcardMania – Your number one choice for PROVEN Marketing that produces results!

LinkedIn Focus – Only the most effective strategies that help you reach your business goals!
Love the Biz Women Rock podcast?  Rate the show!
If you love this show, I would so appreciate you rating and commenting about the show in iTunes!  Just click HERE!