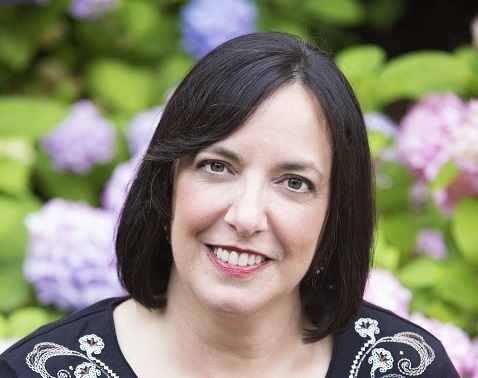 BWR 074: Janice Marturano: Be Present and LEAD!
Podcast: Play in new window | Download
How do you become a mindful leader?
Listen to our Interview with Janice Marturano, Founder of the Institute for Mindful Leadership to find out!
Janice Marturano spent 15 years as a high level leader for General Mills.  As a self-proclaimed "closet meditator," she utilized mindfulness and meditation to move herself through some very difficult times in her personal and professional life.  As her colleagues began noticing the changes, she soon found herself building out programs for the leaders of General Mills so they too could become mindful leaders.  Word spread and in 2011 she began her own non-profit in order to put her full energy into fulfilling the demand!   In this inspiring interview, Janice shares about how her company has grown into multiple countries, how she has grown as a mindful leader herself and how YOU can leverage the practice of mindful leadership to help you focus and move your business forward!
Janice's Kick-A$$ Quotes:
The number one responsibility of a leader is to really know yourself.
I knew that when great leaders are touched by something, they want others to be touched by it.
It is my belief that the way to get to many of the problems that we have in our organization and in our communities is to help leaders be their best selves.
Download Janice's Book for Free!
Finding the Space to Lead: A Practical Guide to Mindful Leadership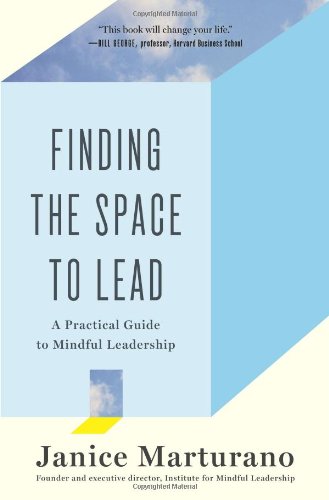 Find out more about Janice & the Institute for Mindful Leadership!