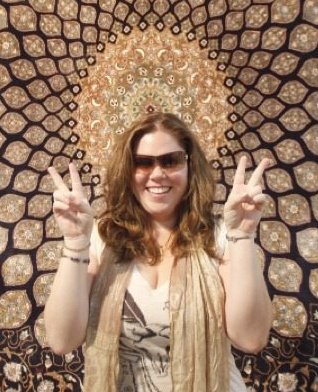 BWR 026: Jeni Larson: How To Be a 7 Figure Blogger
Podcast: Play in new window | Download
How do you travel the world while your business grows exponentially without you?
Listen to our Interview with Jeni Larson, 7 Figure Blogger to find out!
Jeni Larson is one of the very few 7 figure bloggers in the world.  She has accomplished this level of success because of her philosophy on business, wealth, happiness and giving.  The story of how she came into blogging is amazing as is her attitude. She has reached such success that her blogs have had over 100 million visitors! In this inspiring interview, Jeni reveals strategies and tips for creating a successful blog, and more importantly, shares with you her mindset on how easy it is to make six figures every month should you so choose! This interview will shift your entire mentality on how you look at your business!
Jeni's Kick-A$$ Quotes:
Always, always, always serve first!
I was providing what they were looking for before I gave them what they needed.
No matter what obstacle comes up, just know there is always a way to make it work on your terms.
Check Out Jeni's Blogs: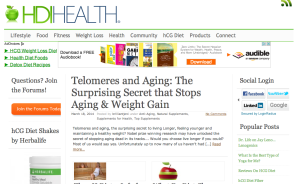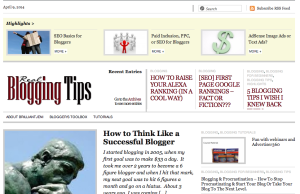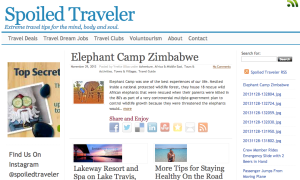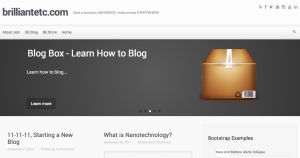 Living Dot Com the Documentary