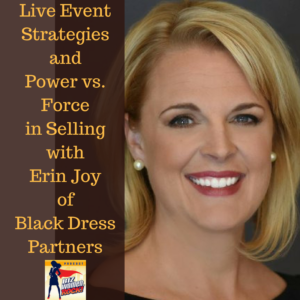 Live Event Strategies and Power vs. Force in Selling with Erin Joy of Black Dress Partners
Live Event Strategies and Power vs. Force in Selling with Erin Joy of Black Dress Partners
Erin Joy and I connected on a deep level instantly.  She's the owner of Black Dress Partners, which provides private coaching and consulting and live events for female business owners in St. Louis, Missouri.  She's also a mom of a gorgeous little girl and dedicated to living a big life.
During this conversation, Erin shares a bit about how she started her company (as a single mom when her daughter was 1!) and how she structures her services.  In addition to her monthly round tables, she also produces workshops, mini events and her signature annual conference called The Midwest Business Owners Conference.  
Erin gives great tips for how to use events to create a community around a signature event (so good!) that will deepen the impact of the attendees, the sponsors and ultimately her big purpose!
We get into a deep discussion about using power vs. force in your conversations to SELL into your programs and services and what Erin's big mission is here to do in this world (and why "being a household name" means something more than feeding her ego).  
Definitely check out The Midwest Business Owners Conference here → http://www.midwestwboconference.com/
And find out more about Erin and Black Dress Partners here → http://blackdresspartners.com/
**********************************************************************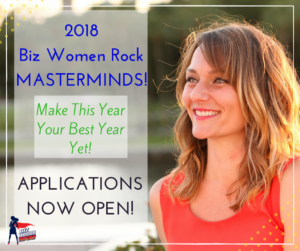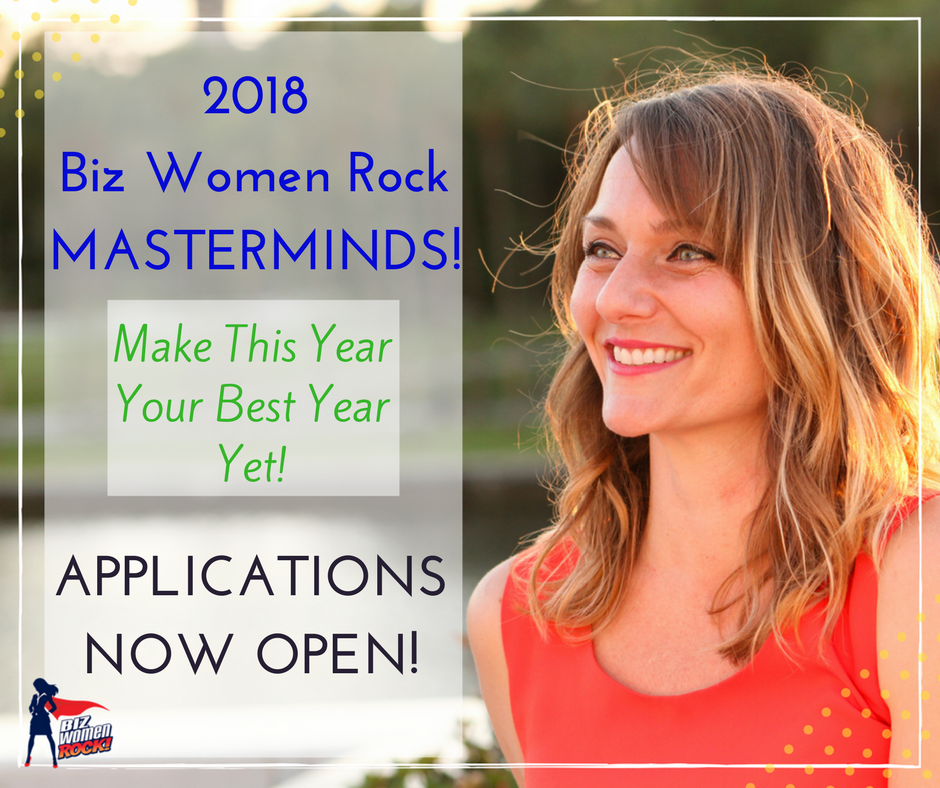 Strategic growth CAN create exponential results…IF you have the right structure and take the right actions!
And that's what you'll get in the 2018 Biz Women Rock Mastermind!
Because when you CHOOSE to put the right FOCUS, ATTENTION and ACTIONS into your business, you create massive impact for your revenues, your clients and your life!