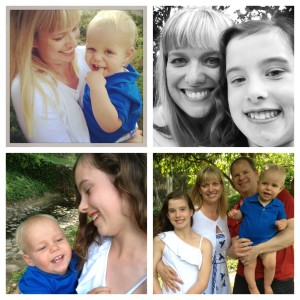 BWR 028: Natalie Eckdahl | Women of Podcasting – The Biz Chix Podcast
Podcast: Play in new window | Download
How do you leverage podcasting to build your audience?
Listen to our Interview with Natalie Eckdahl, Host of the Biz Chix Podcast to find out!
The special Women in Podcasting series kicks off with the fabulous Natalie Eckdahl, host of the Biz Chix Podcast.Natalie entered into the podcasting space because she was craving a community and because she wanted to reach a larger audience.  She and her husband founded ScheduleMax.com in 2010, an online scheduling service that helps consultants, those in the salon/beauty industries and podcasters manage their meetings effectively and efficiently. In January 2014, Natalie launched the Biz Chix Podcast where she interviews amazing female entrepreneurs and some cool dudes.  Her podcasting career, though new, has reaped her huge benefits! In this inspiring interview, Natalie discusses a bit about her background and her specific knowledge about podcasting and about how the platform is FULL of potential!
Natalie's Kick-A$$ Quotes:
It just really feels good to know that you're helping other people.
If I could go back in time, I would have started to build a community as soon as I had the idea.
It's ever-greened content; it's something that is timeless.
Natalie's Favorite Podcasting Tools:
Podcaster's Paradise: Interested in starting your own podcast?
Learn the step-by-step about the entire process to set you
up for success!  John Lee Dumas, creator of the super successful
Entrepreneur on Fire podcast has created a phenomenal
members-only community where he shares all his tips,
secrets and strategies for success!  I'm a members and
can't recommend it enough!
Skype: software to call to and from anywhere.
Adobe Audition: editing software
Call Recorder: to record your Skype audio calls.
Find out more about Natalie & the Biz Chix Podcast!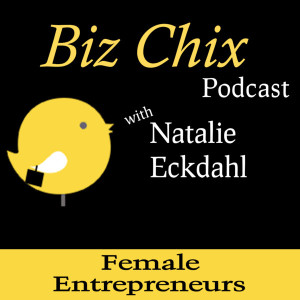 9 Responses to BWR 028: Natalie Eckdahl | Women of Podcasting – The Biz Chix Podcast