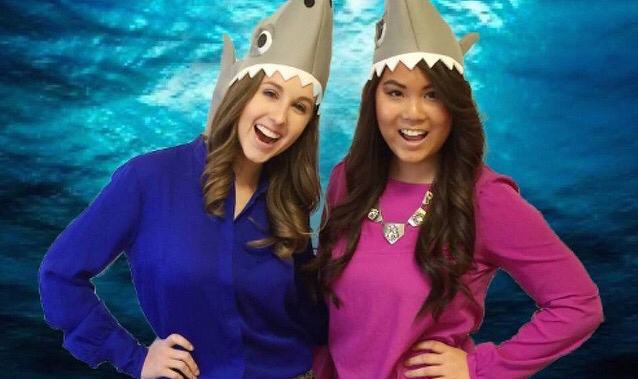 SHARK WEEK | SHARK TANK: Kate Steadman and Sharon Bui of Frill
How do you become a Biz woman who ROCKS?
Listen to our Interview with Kate Steadman and Sharon Bui of Frill to Find Out!
I couldn't be more excited to kick off SHARK WEEK on the Biz Women Rock podcast with Kate Steadman and Sharon Bui, Founders of Frill!  Frill provides affordable fashion solutions for sororities during rush week, when they demand dresses/styles that follow a certain theme.  Within their first 3 years of business, these ladies generated $400,000 in revenue, proving that their is a huge market!  They went onto Shark Tank (show aired on March 6, 2015) and secured a deal with Barbara Corcoran and Kevin O'Leary for $100,000 for 30% equity in their business.  In this incredible interview, Kate and Sharon share how the back office process of their business is run, why they decided to go on the show, how they prepared for it (in the most creative way I've ever heard of!), and what has really happened after they made their deal!
Find out more about Kate & Sharon and Frill!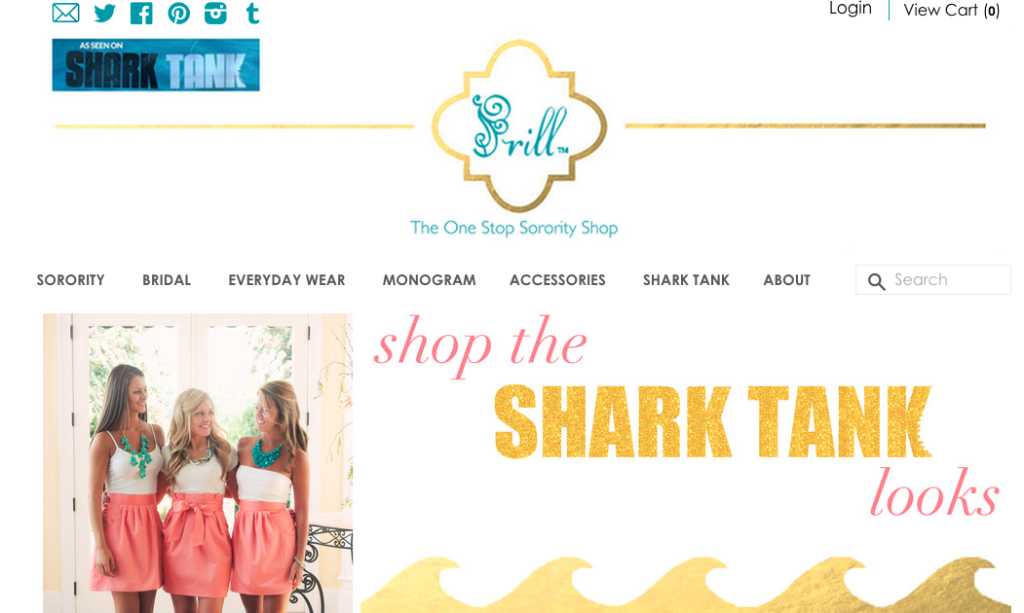 Show The World Your Shark Selfie!
We're celebrating Shark Week on the Biz Women Rock podcast by featuring women who have been on Shark Tank…and survived!  To spread the word about these incredible stories – and to have a ton of fun – business women from all over the world are taking shark selfies with the fabulous graphics that I had made just for you!  Print them out or just hold up your iPad or computer, snap and share on Facebook and Twitter!  Just click HERE to access all the fun graphics!  Make sure to tag #BizWomenRock and #KatieKrimitsos so I can see you!
Love the Biz Women Rock podcast?  Rate the show!
If you love this show, I would so appreciate you rating and commenting about the show in iTunes!  Just click HERE!
One Response to SHARK WEEK | SHARK TANK: Kate Steadman and Sharon Bui of Frill