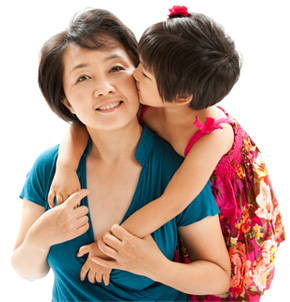 BWR 168: Shifting the Education Paradigm With Dan Yang
How do you become a Biz woman who ROCKS?
Listen to our Interview with Dan Yang of VINCI Education to find out!
Dan Yang is not a new entrepreneur.  After starting and selling two prior companies, she started VINCI Education because of her daughter.  Recognizing that her daughter was always on her iPad, she created programs that kids can use that integrate technology, engagement and inspiration into their learning!  She sells this completely new paradigm of learning to public schools, integrating her curriculum into theirs in a way that compliments a teacher's impact.  In this incredible interview, Dan talks about the challenges she faced in the beginning, how she manages over 100 employees worldwide and why she's now doing direct-to-market with her products, getting in front of parents everywhere!
Dan's Kick A$$ Quote
People are everything.  They are the foundation of every business.
Find out more about Dan and VINCI Education!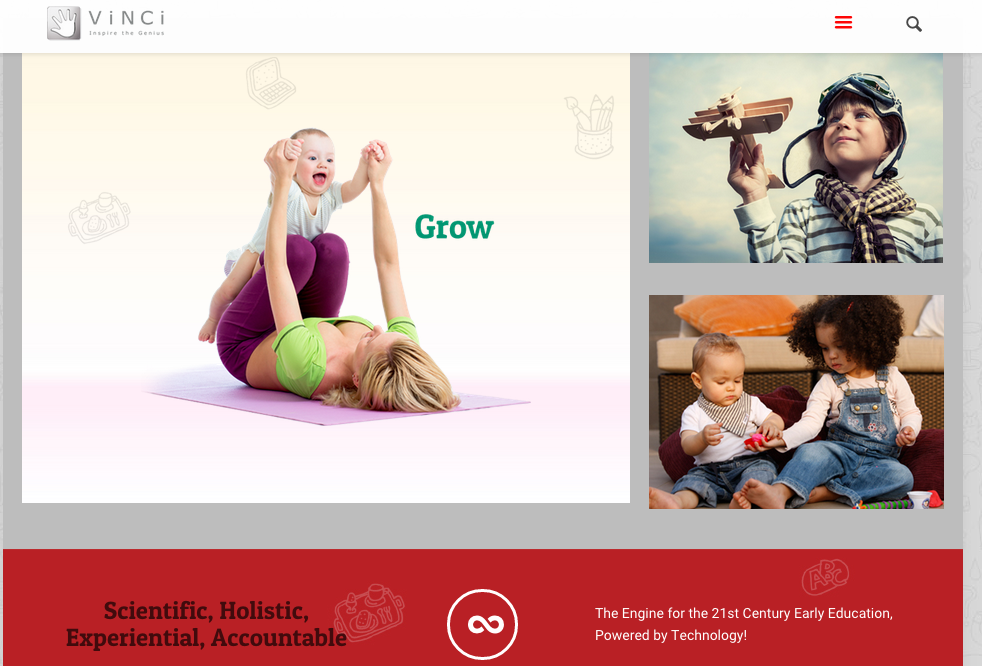 Love the Biz Women Rock podcast?  Rate the show!
If you love this show, I would so appreciate you rating and commenting about the show in iTunes!  Just click HERE!