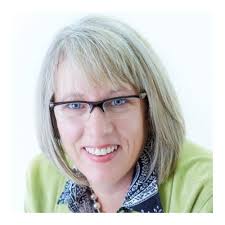 BWR 174: The Lifestyle Business: How to Grow a Business From The Inside Out
How do you become a Biz woman who ROCKS?
Listen to our Interview with Zee Worstell with AccelerateHer!
Zee Worstell started AccelerateHER because she was miserable in her recruiting business.  After building many successful companies, she decided to create AccelerateHer so she could do what she loved: help women business owners earn the money they deserved!  In this amazing interview, Zee reveals how she learned the lesson to pay close attention to her numbers and why she's tempered her company's growth in accordance with her lifestyle priorities.  She truly has created a lifestyle business, which oftentimes seems opposite than a typical entrepreneur's journey.  However, she eloquently explains why going outside of the box has worked for her!
Zee's Kick A$$ Quotes
I want a business that I love and grows year over year and that makes me happy.

You have to decide what your "ALL" is…what's important to you.

I have to always ask myself, does this fit with the vision you have for where you want to be? And if it doesn't, I just toss it aside.
Check Out Zee's Books!
Find out more about Zee and AccelerateHER!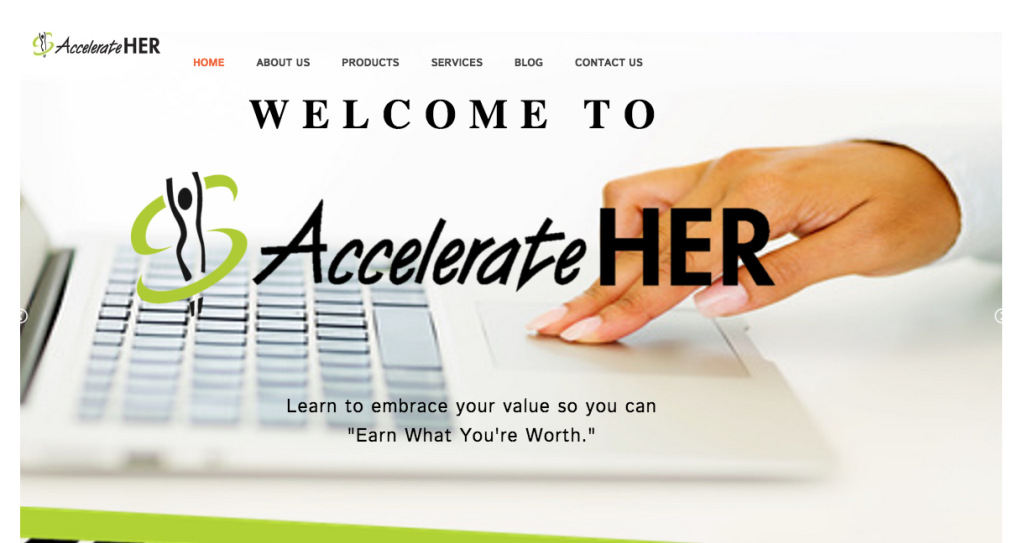 Love the Biz Women Rock podcast?  Rate the show!
If you love this show, I would so appreciate you rating and commenting about the show in iTunes!  Just click HERE!