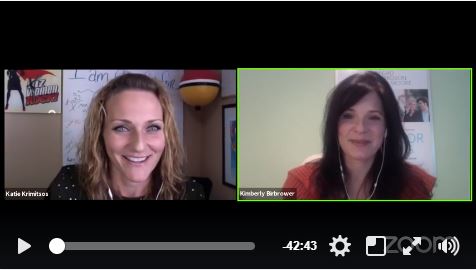 Inside a Mastermind: Part 2 of the Facebook Live Series
There are so many ways people are using the word "Mastermind" to provide support for entrepreneurs these days. Which is why I want to make sure you know exactly how the Biz Women Rock Masterminds work – from the Inside Out – so you can be educated about this phenomenal resource at your fingertips!
Sneak peak: Kim was about to give up on her business entirely before she joined the Biz Women Rock Mastermind in 2017. Hearing about the turnaround she had – and why she had it – is worth showing up for!
READY TO LEVERAGE A MASTERMIND TO UPLEVEL YOUR BUSINESS IN 2018?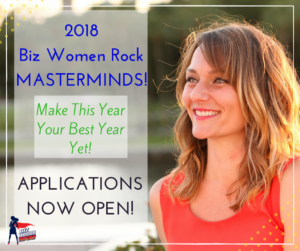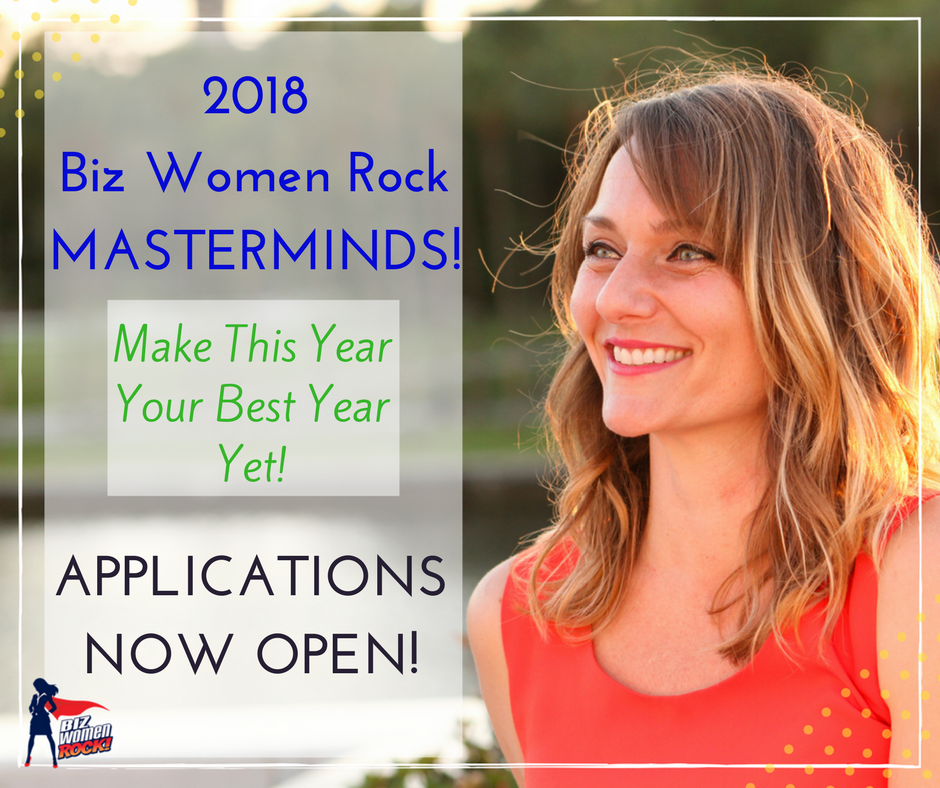 Strategic growth CAN create exponential results…IF you have the right structure and take the right actions!
And that's what you'll get in the 2018 Biz Women Rock Mastermind!
Because when you CHOOSE to put the right FOCUS, ATTENTION and ACTIONS into your business, you create massive impact for your revenues, your clients and your life!